Kunduz province in Afghanistan's north has been part of many empires throughout history and its historical sites are testimony to this.
One of these sites is the Qala-i-Zal, or Zal Castle, which dates back well over 2,000 years and is attributed to Zal – the father of Rostam, a legendary hero in Persian mythology.
This castle, however, is now on the verge of destruction after years of neglect by various governments that have ruled Afghanistan over the years.
Archaeologists said the castle hails from the time of the Bactrian Kingdom, known to historians as the Greco-Bactrian Kingdom or simply Greco-Bactria, which was a Hellenistic-era Greek state, that covered much of present-day Afghanistan, Uzbekistan, Tajikistan and Turkmenistan, and at its peak, parts of Iran and Pakistan.
An archaeologist, Khettab Khan Faizi, said that French archaeologists first identified the ancient site and later, in 1965, it was surveyed by Japanese archaeologists.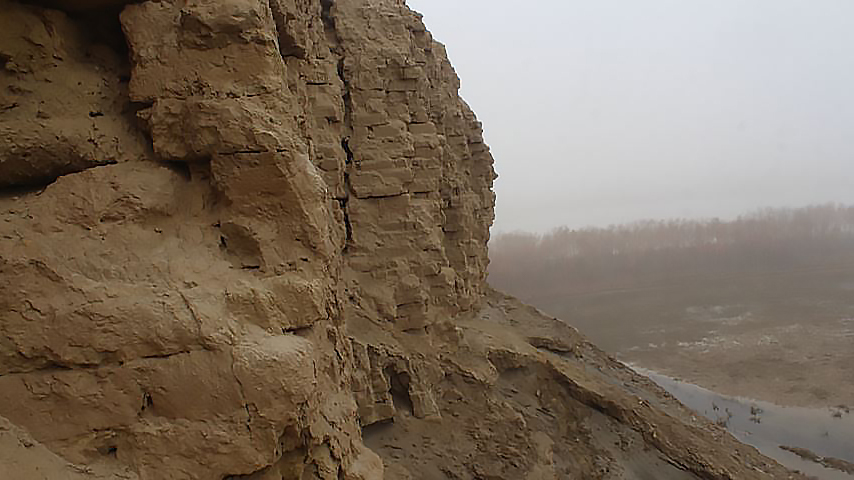 "Qala-i-Zal is a square-shaped castle built on nearly 200 acres of land. This castle is also known as the throne of Qubad. According to the research of French archaeologists conducted between 1971 and 1977, the castle was strategically important," Faizi added.
The historical Qala-i-Zal has not been professionally excavated so far and valuable historical objects could still be uncovered, archaeologists have said.
A number of scholars in Kunduz province, meanwhile, have called for the castle to be restored and say this important piece of history is now lying in ruins.
Jalil Karimi, a resident of the Qala-i-Zal district of Kunduz province, said: "Arbitrary digging has occurred inside the castle and parts of the castle have been destroyed and this historical site – located on a hill – has also been destroyed by river water and due to the lack of attention to preserving its walls, it is in danger of collapsing."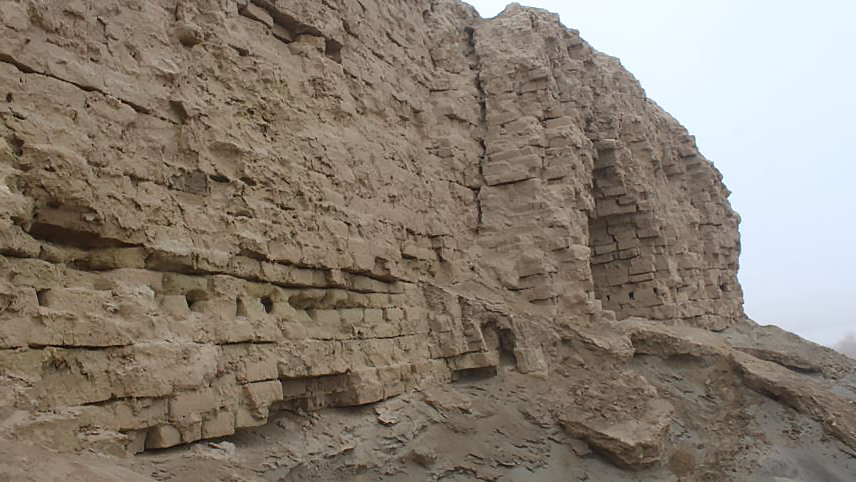 "Precious items, gold, and some other artifacts have been found at the castle," Karimi said.
A number of residents in the Qala-i-Zal area said that the Taliban have been excavating the site for years and some parts of the castle have completely collapsed.