A factory in the city of Jalalabad in the east of the country produces at least 10 tons of biscuits a day but company officials said they need support to export their products to foreign markets.
Owner of the Nawi Bilal Company, Haji Dilawar, said his factory is able to supply a wide variety of biscuits.
"We have the capacity to meet the needs of the market if we get support and cooperation, and if we are provided with the opportunity to send our products abroad," Dilawar said.
He said that dozens of people work at the factory and that he is specifically trying to increase job opportunities for the youth.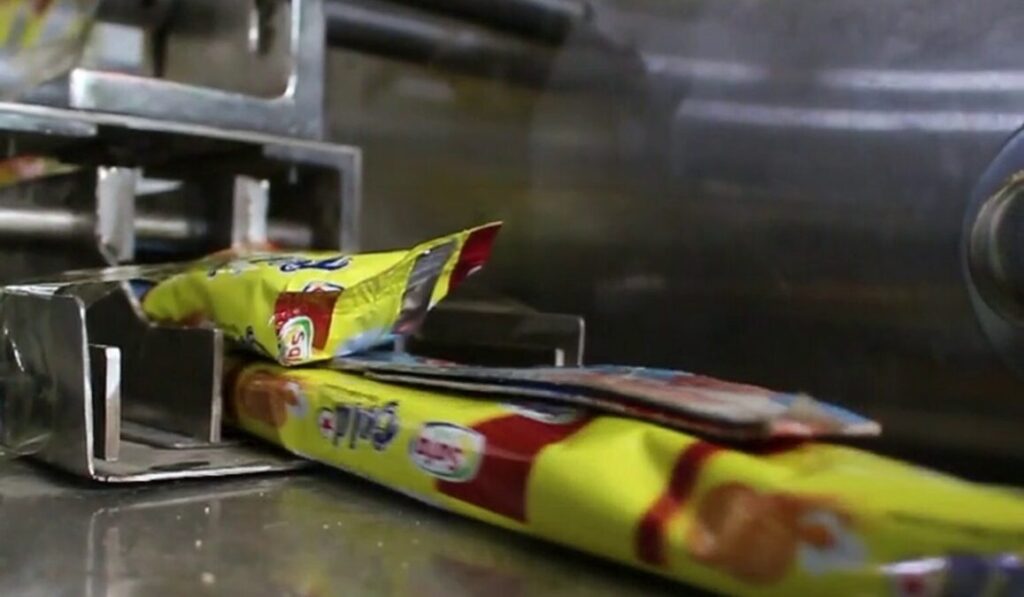 Employees of the company said they hope more jobs can be provided, especially for the youth.
"I am happy to work here. It is a good thing that investors would provide jobs for the people in the country and I hope others would do the same," said Jan Agha, an employee of the company.
Zamir Khan, another employee, said that he hopes "more investment is made in the country so that the youth will have more opportunities for employment."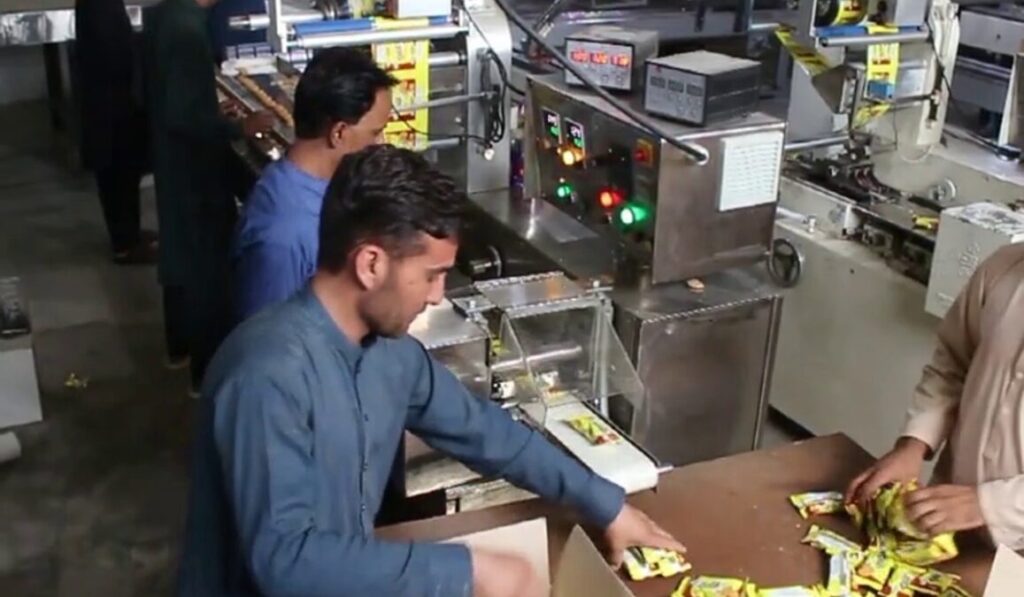 This comes after another biscuit manufacturing company shipped its produce for the first time to Kazakhstan this week, through Hairatan port in northern Balkh province.
Meanwhile, Afghanistan products are on display at an international expo in New Delhi this week – one of India's largest events since the onset of the COVID-19 pandemic in late 2019.