Fig yield has slightly increased in Herat but farmers said to save their efforts and investment they need cold storage facilities and support for sending it to markets.
Figures by the agriculture department in Herat show the province has 448 hectares of fig fields, mostly in Zinda Jan, Ghorian, Guzara and Injil districts.
Based on the figures, farmers are expected to collect 7,000 tons of figs this year as the collection season has already started and will continue through to the first week of October. This shows a 20 percent increase compared to the last year, the agriculture department said.
Farmers said that lack of market has severely affected their products as the fig they send to local markets is sold for a low price.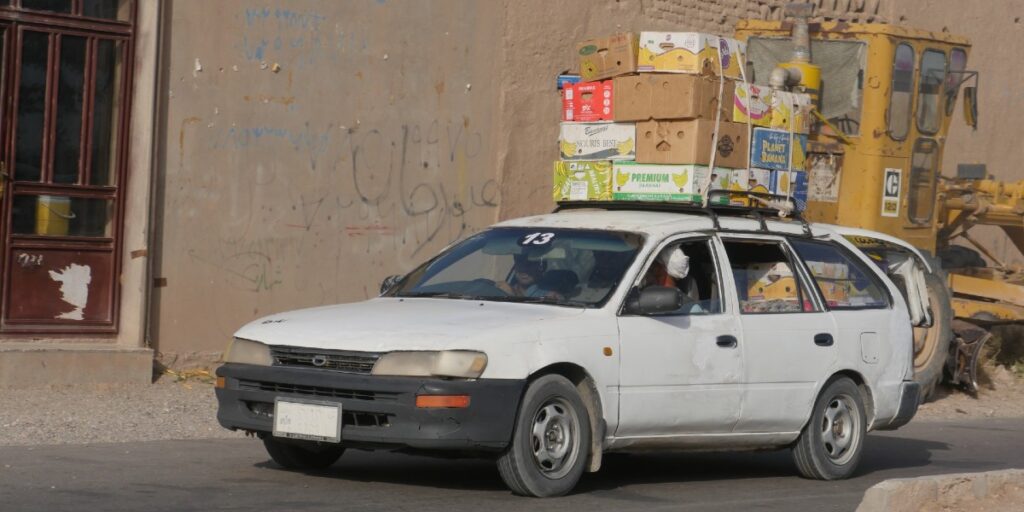 "The market for figs is extremely low compared to the last year. We sell each kilogram of fig for 30 Afs ($0.3)," said Sayed Hamid, a fruit seller in Herat city. He said he sells nearly 200 kilograms of fig a day, but it is "too low" than the last year.
"As far as most of Afghanistan's people are busy in agricultural activities, it is a must to facilitate the export of their products to other countries," said Jamaluddin Jamal, a university lecturer.
The agriculture and irrigation directorate in Herat said talks have been held with relevant organizations to support farmers through building storage facilities and sending their products abroad.
"Farmers have been trained in mechanizing fig production," said Hamidullah Nasiri, a manager at the Herat directorate of agriculture, irrigation and livestock.