Foreign ministers of the Shanghai Cooperation Organisation (SCO) gathered in India's Goa state on Friday (May 5) to discuss regional security matters.
The SCO, a political and security union of countries spanning much of Eurasia was formed in 2001 by Russia, China and ex-Soviet states in Central Asia and the body has been expanded to include India and Pakistan.
Indian foreign minister Subrahmanyam Jaishankar welcomed, among others, his Pakistani counterpart Bilawal Bhutto Zardari, who is the first senior Pakistani leader to visit India in nine years amid longstanding tensions between the large, nuclear-armed South Asian rivals.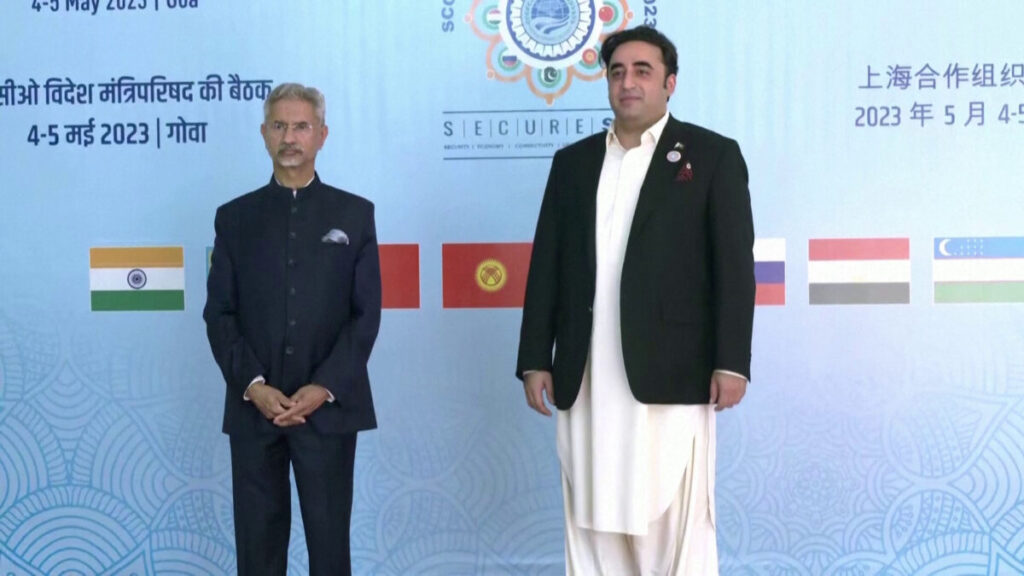 The foreign ministers, including Russia's Sergei Lavrov and China's Qin Gang, will prepare the ground for an SCO summit in India in July that Russian President Vladimir Putin and Chinese counterpart Xi Jinping are expected to attend in person.