The education department in the southern province of Zabul has started hiring hundreds of new teachers for schools in the southern province, a move that comes at a time that secondary schools are closed for girls over the past nearly two years.
Taliban authorities at the department said that with the help of newly appointed teachers, education opportunities will be provided for thousands of students. The move also comes as many schools in the province were closed due to insecurity and conflicts in previous years.
The test for the recruitment of 371 teachers in 12 districts of Zabul has ended. The plan is to hire teachers for schools that would enroll at least 10,000 students, Taliban authorities said.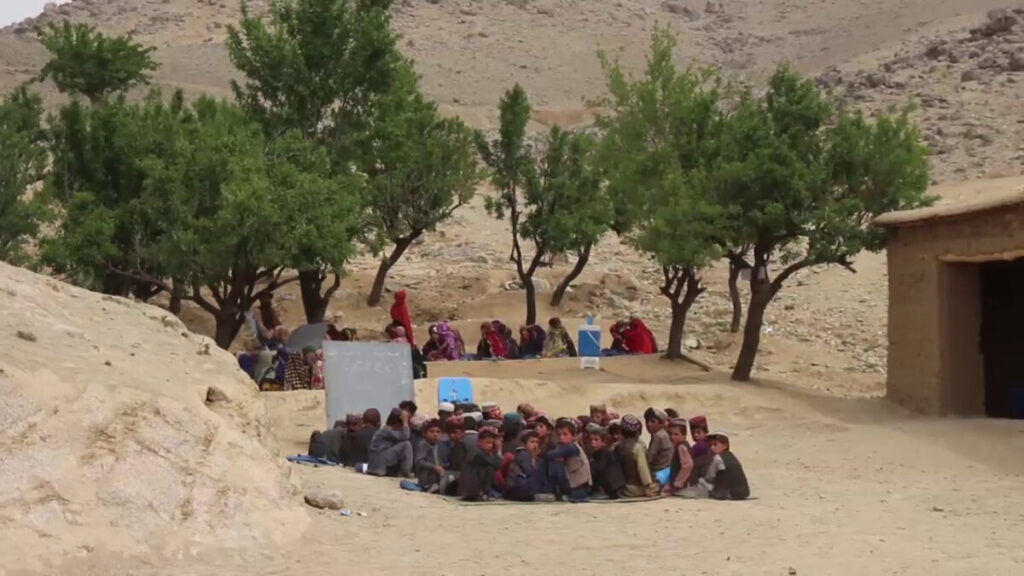 "We have completed the process of holding the teachers' exam, but the teachers we have hired cannot meet the needs, so the Ministry of Education should pay attention to the issue," said Gul Wali Mutaqi, Taliban's education director in Zabul.
Zabul residents and parents of students said that they welcome the process of hiring teachers to keep schools active, but they want to employ qualified people in this process to improve the quality of education.
"With the help of newly appointed teachers, our children will have access to education, but we want qualified people to be employed as teachers in schools," Mohammadullah, a resident of Zabul.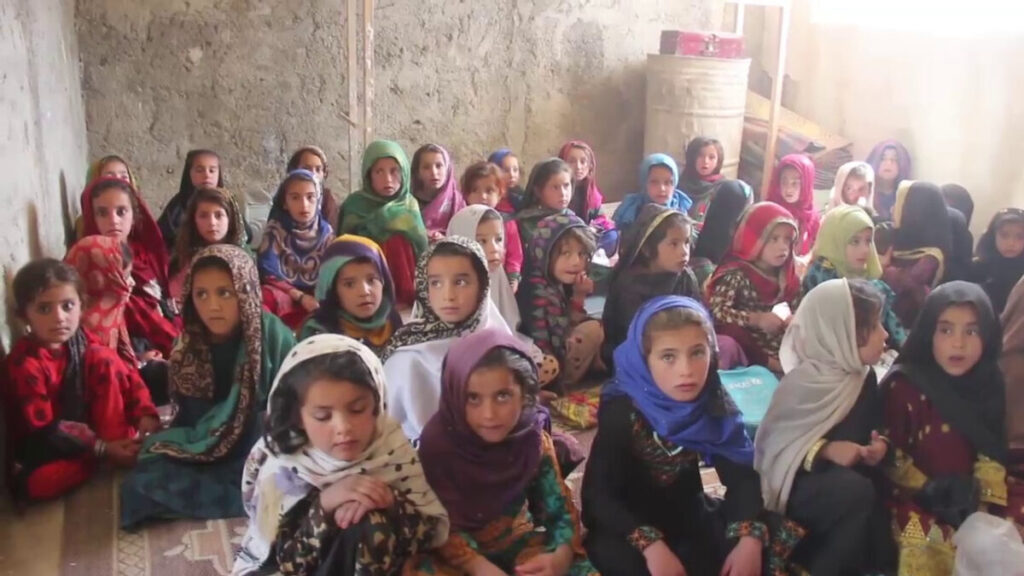 According to information by Zabul Education Directorate, the institution needs more than 900 teachers to improve the quality of education in schools because, in 2013, most of the teachers of the province were transferred to other provinces.