Three of US President Joe Biden's top aides warned on Tuesday that budget cuts would undermine the country's ability to compete militarily, diplomatically and economically with China, a rare joint appearance in Congress underscoring Washington's focus on competing with the Asian power.
Secretary of State Antony Blinken, Secretary of Defense Lloyd Austin and Secretary of Commerce Gina Raimondo appeared at a Senate Appropriations Committee hearing on Biden's budget request and the US-China relationship amid intense negotiations on a deal to raise the $31.4 trillion debt ceiling and avert an economically catastrophic default.
Cabinet secretaries rarely testify together at public hearings, but both Democratic and Republican parties have been vying to show that they view the Chinese Communist government as the greatest challenge Washington faces.
Senator Patty Murray, the chairperson of the Appropriations panel, pushed back against Republican calls for spending cuts in exchange for agreeing to raise the debt ceiling.
"Let's be clear: China isn't debating whether to pay its debts, or wreck its economy. China isn't debating whether to invest in its future, or cut and cap the investments that keep it competitive," said Murray, a Democrat.
Republicans argue that current spending levels are unsustainable, threatening long-term economic health if deficits are not pared back.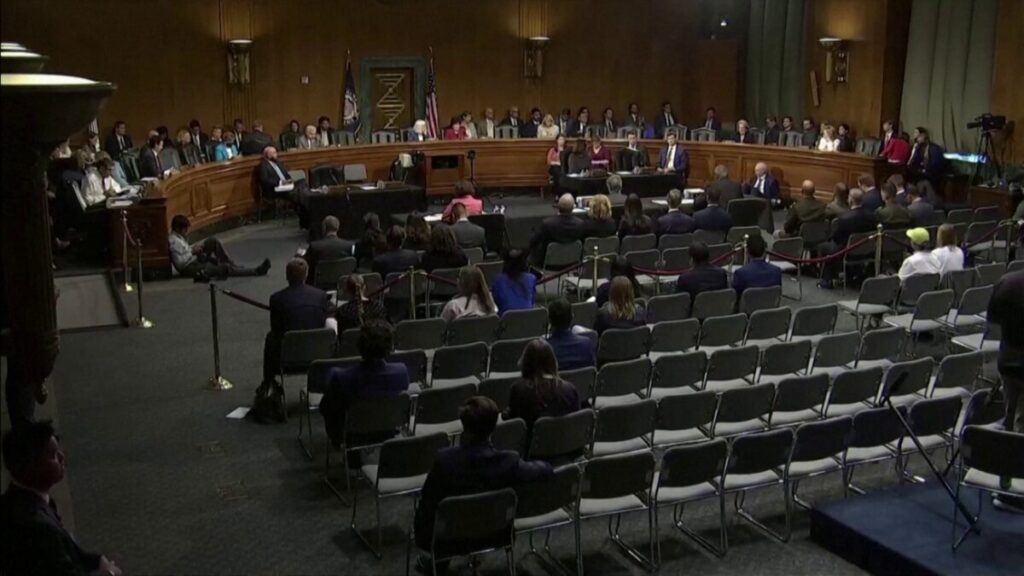 The US government may default on some debts as early as June 1 unless Congress votes to lift the debt ceiling, and economists fear the country will slide into a recession.
With strong support from both Democrats and Republicans, Congress last year passed – and Biden signed into law – the sweeping "Chips and Science Act" authorizing hundreds of billions of dollars to boost competition with Beijing in semiconductors and other technology.
Lawmakers promise more legislation. Two weeks ago Senate Democrats announced that they would write a new bill to stave off competition from China, as Biden's administration has sought to return to high-level engagement with Beijing after an alleged spy balloon incident that caused a pause in relations this year.
Members of Congress are looking at deterring China from initiating a conflict with Taiwan, improving ties with third countries to ward off Chinese competition, tightening rules to block US capital from going to Chinese companies and limiting the flow of US technology to China.
Asked if American companies should be encouraged to move factories out of China, Raimondo said there are increased risks. "In fact, you're seeing in recent months Chinese officials without notice raiding American companies. So I think every company has to make these decisions," she said.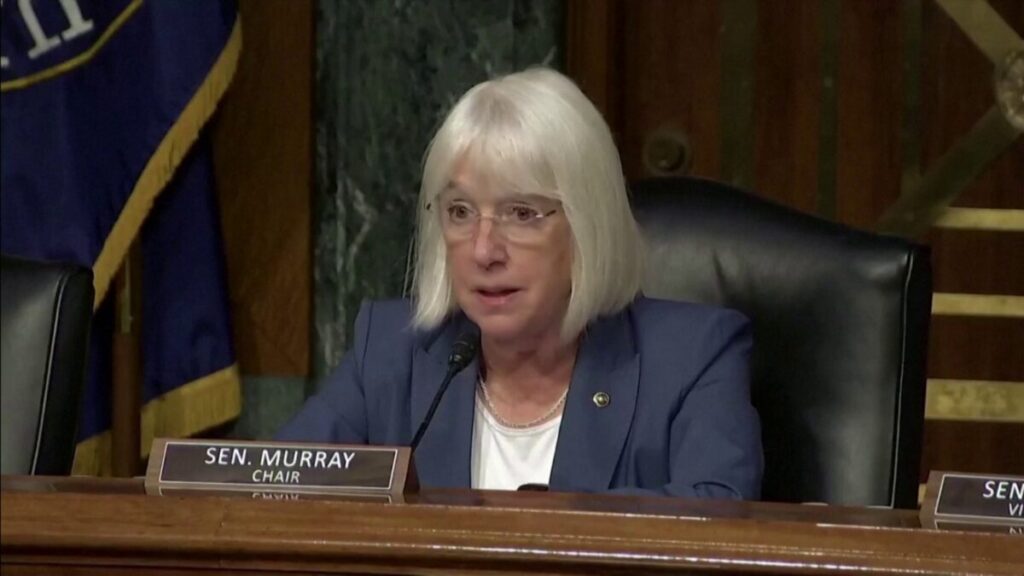 The issue shot to focus in March when Chinese authorities raided the office of US corporate due diligence firm Mintz Group in Beijing and detained five local staff.
China, which views democratically governed Taiwan as its own territory, has increased military pressure on the island over the past three years as it tries to force Taipei to accept its sovereignty claim.
Austin said Washington would soon provide "significant" additional military assistance for Taiwan via an authority Congress voted to give Biden last year, but did not elaborate.
Source: Reuters