The French government plans to budget half a billion euros annually for a new tax credit for environmentally-friendly investments as part of a bill presented on Tuesday to green the industrial sector, Finance Minister Bruno Le Maire said.
The tax credit makes France the first EU country to take advantage of a loosening of European state aid rules in recent months in response to new tax subsidies in the United States made available by the Biden administration's $430 billion Inflation Reduction Act (IRA), Reuters reported.
Le Maire's ministry said the tax credit, which will be available on a temporary basis in line with the new EU rules until 2025, with the possibility of an extension to 2029, was expected to generate private investments totalling 23 billion euros by 2030 and directly create 40,000 jobs.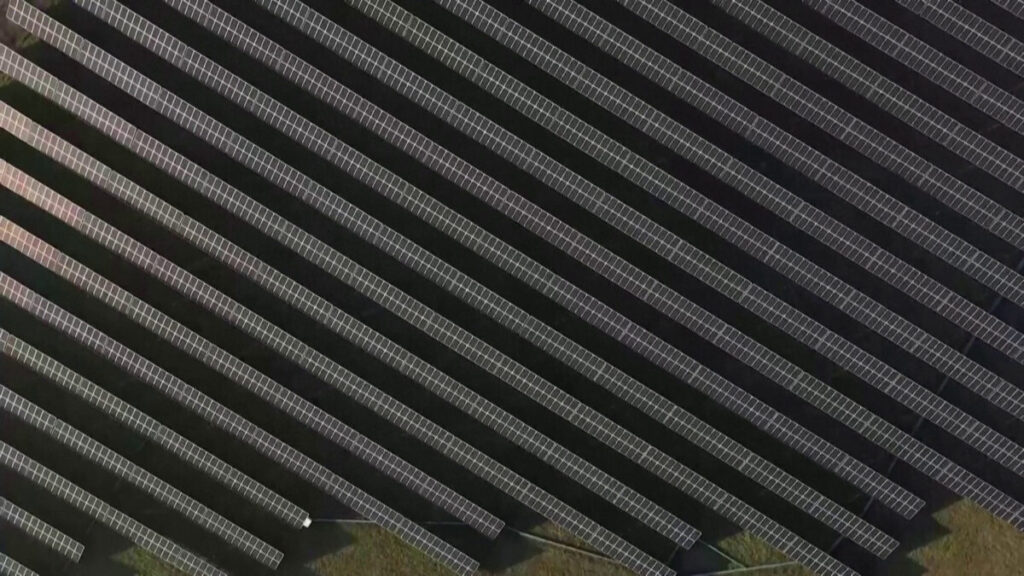 The tax credit aims to spur investment in environmentally friendly projects and revive France's industrial sector as European companies come increasingly under pressure from U.S. companies, major tax subsidies in the IRA to cut carbon emission, boost domestic production and manufacturing, according to Reuters report.
The tax credit will cover companies' capital expenditures on 25-40% of their investments in wind and solar power facilities, heat pumps and batteries.
It will be included in the 2024 budget law and its cost will be offset by reducing tax breaks available for certain types of carbon-intensive fuels which remain to be determined.
The bill also aims to make 2,000 hecatres (4,900 acres) available for new industrial sites and cut in half how long it takes to approve a new industrial project from 17 months to nine months.
It also will create a new class of tax-free savings accounts available to people under the age of 18 through their banks, which the finance ministry expects to generate 5 billion euros that can be used to finance green industrial projects.