Residents of Badposht, one of five districts of Laghman province in the east of the country, are in desperate need of decent health care facilities as the only clinic is a badly damaged building that barely survived the conflict.
Residents said the entire district is severely under-developed and that the Taliban has paid little attention to the area, especially regarding health care services.
According to them, years of conflict between the former security forces and the Taliban impeded development.
One resident said they are in desperate need of a new clinic. He said: "A building needs to be constructed. The clinic faces a lack of equipment and medicines."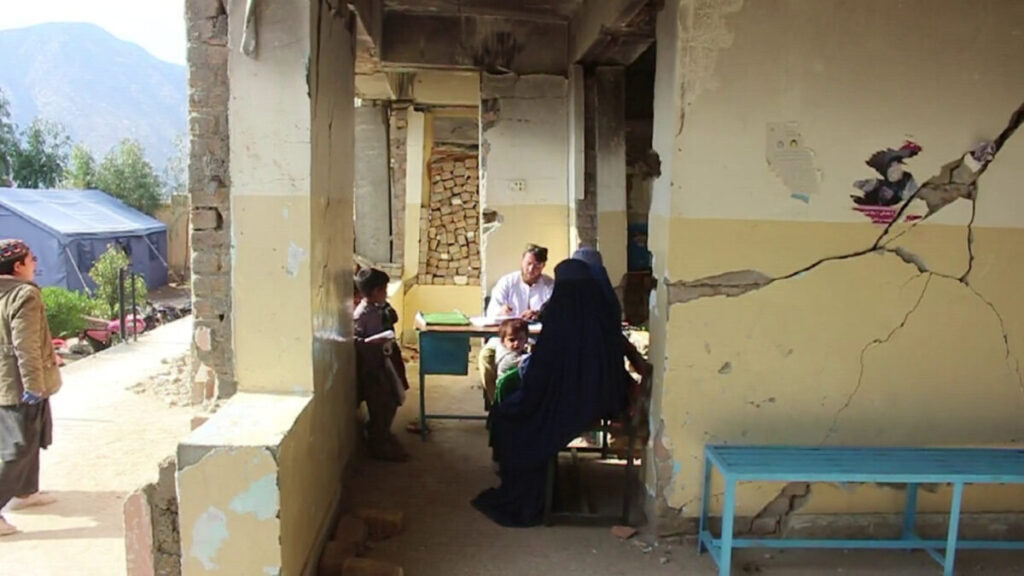 Another resident said: "The center has no building. It does not have a proper place for patients."
Two other residents said they travel hours from villages to reach this clinic, but that the clinic is not able to provide basic services as it has no real building, supplies or enough medical staff.
The staff that are there do the best they can but examine and treat patients in rooms that have no windows or doors.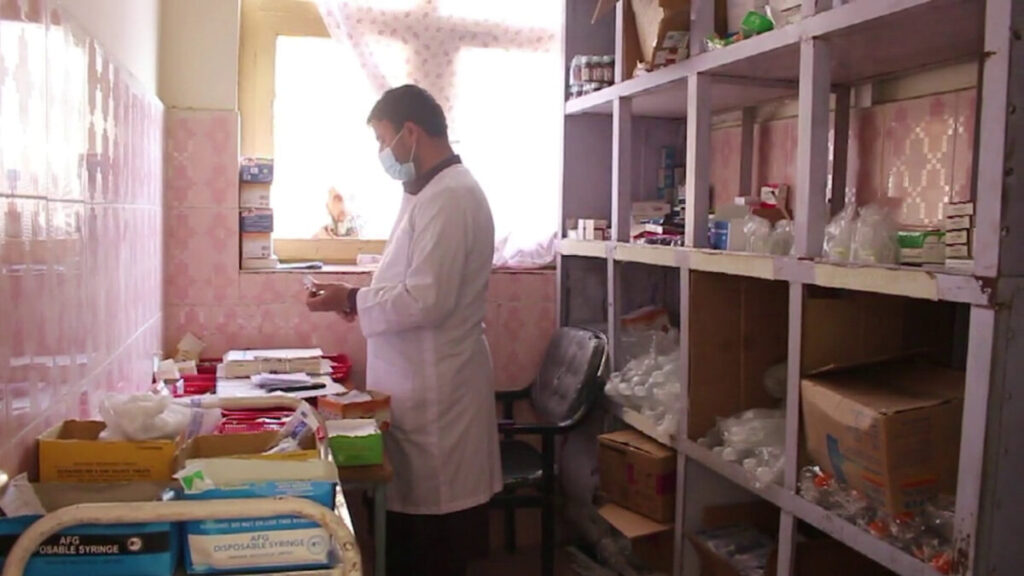 "We have come from far, from a village that is three hours away," a resident of Badposht said.
"There is a lack of medicines. It is not enough for patients," another resident of Badposht said.
Doctors also said that they have serious problems and that the authorities need to urgently assist them.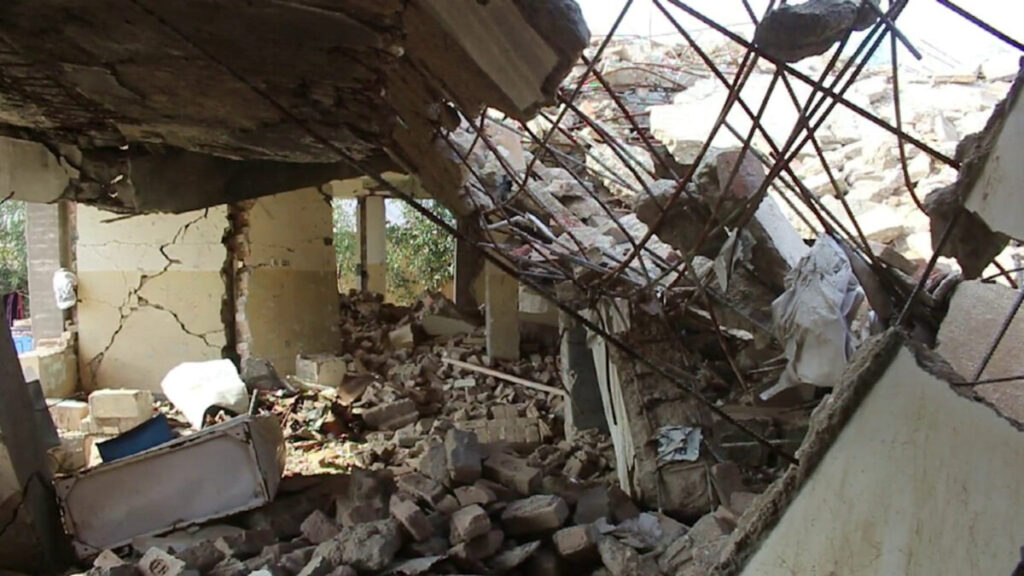 "The number of patients is high. First of all, we need a building to be constructed," said Dr Najiba, a doctor at Badposht clinic.
Taliban authorities in Laghman did not comment about the matter.