After granting Pakistan's former Prime Minister Imran Khan a two-week protective bail in a real estate corruption case, the Islamabad High Court barred authorities from arresting the Pakistan Tehreek-e-Insaf (PTI) chief until Wednesday, May 17, in any new case filed after May 9, Pakistani media reported.
The Islamabad High Court had granted protective bail to Khan in Al-Qadir Trust case hours after he warned of countrywide unrest if he was arrested again.
Khan who was arrested from the premises of the same court on Tuesday was granted 15-day protective bail by the two-member special division bench.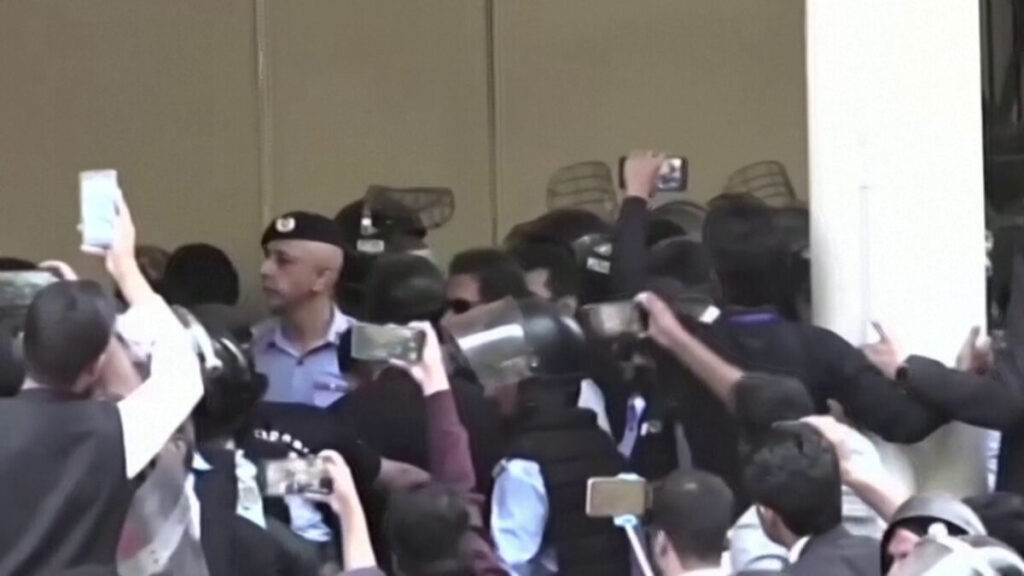 Members of special team included Pakistan's Justice Miangul Hassan Aurangzeb and Justice Saman Rafat Imtiaz.
This comes as Pakistan's Supreme Court on Thursday called Khan's arrest in the Al-Qadir Trust case "unlawful."