Supporters of former Pakistani PM Imran Khan said on Friday (May 12) they were optimistic he would be released later in the day.
Khan's arrest earlier this week, which sparked deadly unrest in the nuclear-armed nation, was ruled "invalid and unlawful" by the Supreme Court on Thursday (May 11).
"After the Order of the Supreme Court yesterday, the whole of Pakistan knows what the decision of the High Court will be today. Everyone knows that God willing, Imran Khan will be released, and he will be here by evening. Then the entire Zaman Park (Khan's house), all of Khan's supporters, will celebrate with great enthusiasm," said Mohammad Farooq, Khan's supporter.
Some residents of Peshawar said that the protests created challenges for their businesses as they could not open their shops over the past three days.
"It was the courts that arrested Imran Khan, but his supporters took their anger out on the people. For the past three days markets were closed, and our businesses are destroyed. Protesters keep coming and going, so we have to keep closing and opening our shops. The entire loss is to the people," said Mohammad Ismail, a shopkeeper.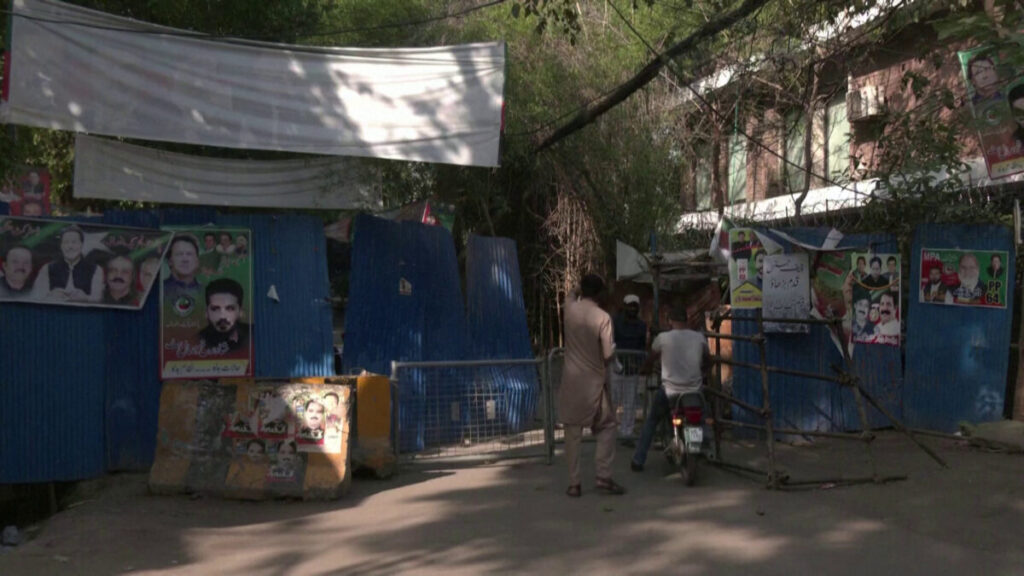 "What do we shopkeepers have to do with politics? We are told: 'It's a strike down'. If we don't close our shops, people come and break things up, loot our shops. We can't do anything because they have arms, they have sticks. What does a poor shopkeeper have? We have to comply, or they loot and ransack everything," said Chinar Gul, a local resident.
Khan's Pakistan Tehreek-e-Insaaf (PTI) party said thousands of "peaceful Pakistanis" from across the country will gather in Islamabad in solidarity with their leader.
Khan, 70, an international cricket hero-turned-politician, will appear before the Islamabad High Court at 11 a.m. (0600 GMT) for a hearing on his petition challenging the anti-corruption action against him, on orders of the top court.