A number of taxi drivers in Kabul said that a new order by the Taliban to change the color of taxis in the city is a problem for them as they cannot afford to pay for their vehicles to be resprayed.
Kabul streets are renowned for their yellow and white taxis, which number in their hundreds and which are predominantly Toyotas.
But on Wednesday, the Taliban issued an order for all taxi owners to change the color of their vehicles to white and turquoise.
This decision has been met with mixed reactions with many people stating there are more important things for the Taliban to tackle in the country, than changing the color of taxis.
Drivers however said they work long hours to earn a meagre living and are not able to save. They said the cost of repainting their vehicles is an added stress during the current economic crisis.
"We cannot afford to pay for changing the color of our taxi. We are faced with economic problems. We work all day but we spend it on buying some bread for our family. We're unable to pay it," said Nasir, a taxi driver in Kabul.
Another taxi driver, Qadir, said he cannot even afford the cost of renewing his vehicle's license.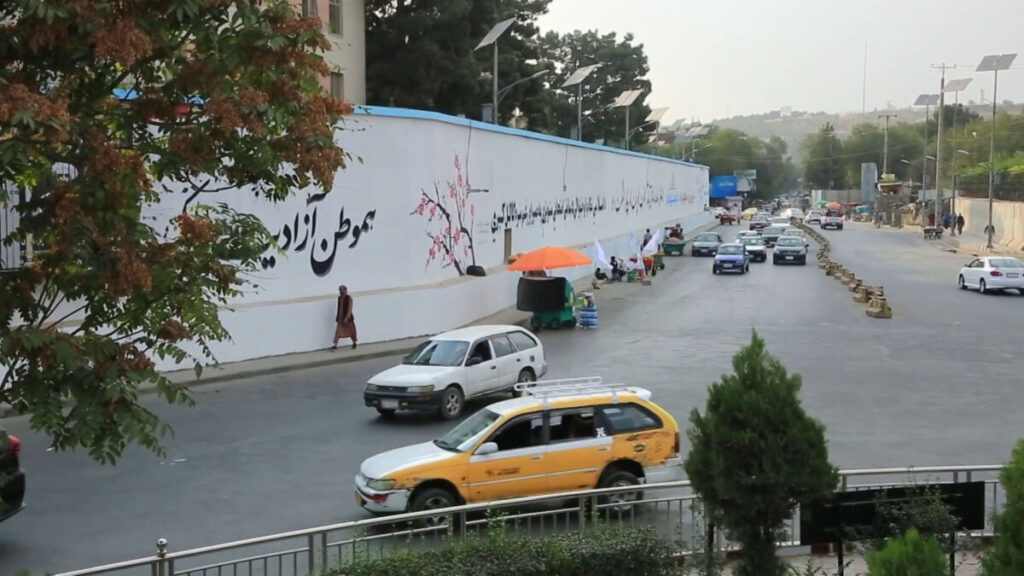 "From the day I heard about the news, I am shocked and don't know what to do. Driving is the only source of income for me. We have been asked to renew our documents as well and I don't have the ability to pay for that. People face serious economic challenges," said Qadir.
Some taxi drivers in Kabul drive vintage model vehicles, which have been used for decades as taxis. One such taxi owner is Haji Bashir who also said he is unable to cover the cost of repainting his vehicle.
"No one cares about the public. They're dying from hunger but these people are pushing to change the color of taxis. As a father, I request them to ignore such matters. Should I leave my children to die [in order] to pay to recolor my taxi?" asked Bashir.
The Taliban-run traffic department in Kabul has said that the decision to change the color of taxis is to prevent and reduce crime incidents in the city. The department has said that taxi drivers will be added to the biometric system as part of a new registration process.