Taliban leader Hibatullah Akhundzada has moved the spokesman, Zabihullah Mujahid's office from Kabul to Kandahar.
Mujahid told Amu on Wednesday that the decision was due to "the leader's presence" in Kandahar but that some of his colleagues will continue to work out of Kabul.
He said the change "does not mean the transfer of power to Kandahar."
Analysts however disagree and said Akhudzada has made Kandahar its capital and that he has transferred key Taliban members to the province.
They said Akhudzada is trying to have more control over power and keep affairs under his control.
Ahmad Saeedi, a former diplomat and an analyst in political affairs based in Germany, said that key decisions are made in Kandahar and not in Kabul.
"Wherever a capital is, it will be more prosperous than other cities," he said. "As Hibatullah is from Kandahar, he wants to see Kandahar more prosperous than Kabul."
He said that Akhundzada "claims to be an emperor" and wants to move the capital to Kandahar same as Mirwais Hotaki, Shah Mahmoud Hotaki and Ahmad Shah Durani dynasties in the past.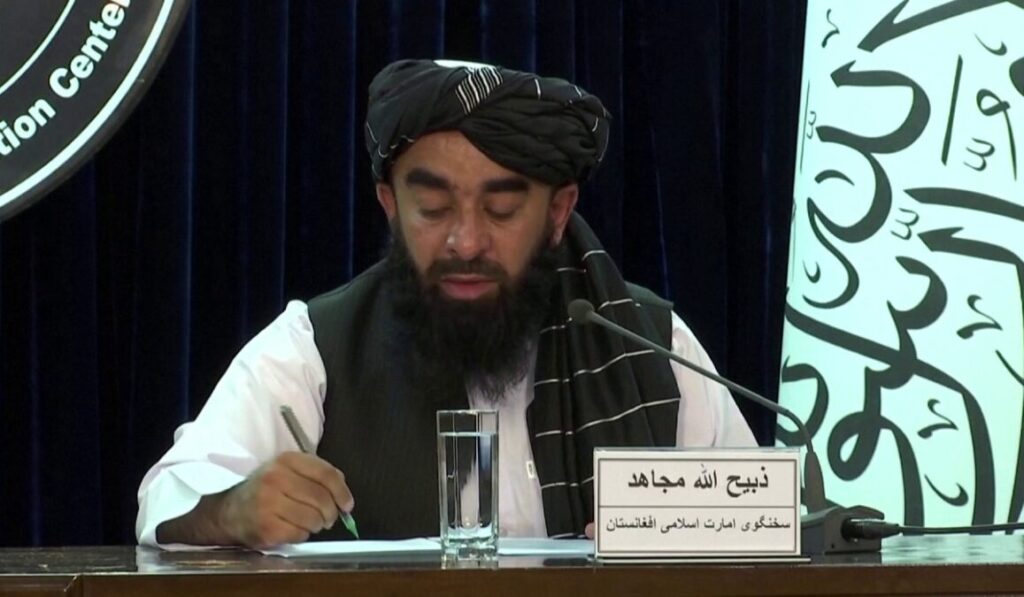 He added that Mujahid is a key spokesman for the Taliban and has built good relations with the media; therefore, his presence in Kabul would not have been beneficial to Akhundzada.
This comes after the Taliban on Tuesday announced the appointment of Inamullah Samangani, Taliban's head of the media and information center, as the new head of the information and culture directorate in Kandahar.
Samangani was Taliban's head of media and information center after the fall of Kabul in August 2021.
Many key sessions have been held in Kandahar over the past 19 months. In May 2022, former vice president Amrullah Saleh said in a social media post that "Taliban has agreed to move the capital to Kandahar."