Three British men – a medic, a hotel manager and a "danger tourist" – are in a Taliban prison in Afghanistan, The Mail on Sunday reported.
Charity medic Kevin Cornwell, 53, and another British national who manages the Darya Village Hotel in Kabul, which is used for aid workers, have been detained by the Taliban's secret police since early January.
The other Briton being held is notorious "danger tourist" Miles Routledge, 23, who boasts to his thousands of followers online that he travels "to the most dangerous places on Earth for fun".
Currently, the UK does not have an embassy or any diplomatic presence in the country but is working to secure the release of the three men.
On Friday night, a Foreign Office spokesman told The Mail: "We are working hard to secure consular contact with British nationals detained in Afghanistan and we are supporting families."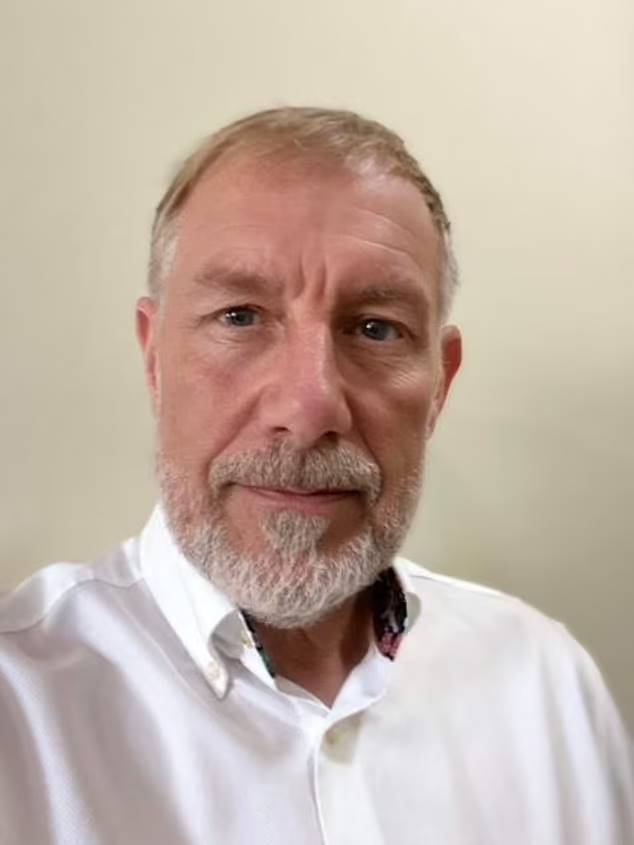 Cornwell was arrested in a raid at his hotel by officers from the Taliban's general directorate of intelligence (GDI) on January 11 and was accused of having an illegal firearm in the safe in his room at the hotel.
According to his family, he had been in Afghanistan for 11 months working as a medic for Iqarus International, a charity organization that provides free health services to local people.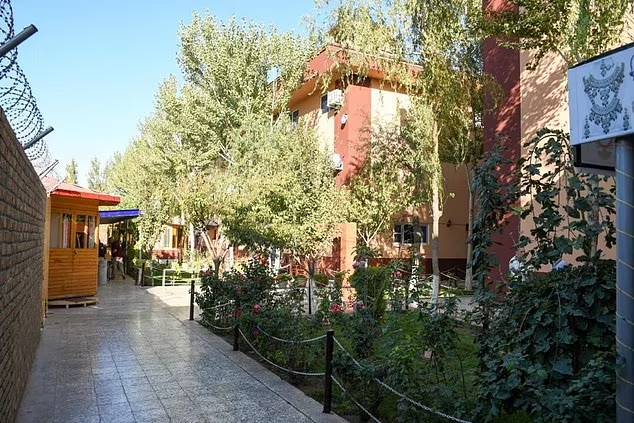 Scott Richards, co-founder of a non-profit, Presidium Network, claimed the detention of the three men is "ultimately the extension of a misunderstanding."
During an interview with UK's private Sky Network, Richards said the organization has spoken with multiple witnesses to the events and believes that the General Directorate of Intelligence "reacted to a tip regarding weapons stored in the premises."
"That weapon was licensed. And we believe that during the course of the search, the license may have been separated from the weapon," Richards added.