A number of Kunduz residents said the province needs more development projects despite the ongoing 17 projects in the northern city that have been implemented recently.
They said that the province was deprived of many development projects over conflicts and now there is a need to plan extensive programs for Kunduz.
"One road in Kunduz city that was built and damaged in recent years created dust in summers but now it has been reconstructed. I hope it will not be damaged again after a month because the quality of projects is not good at many instances," said Mohammad Gul, a Kunduz resident.
Figures by the Taliban's municipality in Kunduz show that the 17 development projects worth 40 million Afs implemented in the province over the past year include the reconstruction of several roads in the northern city.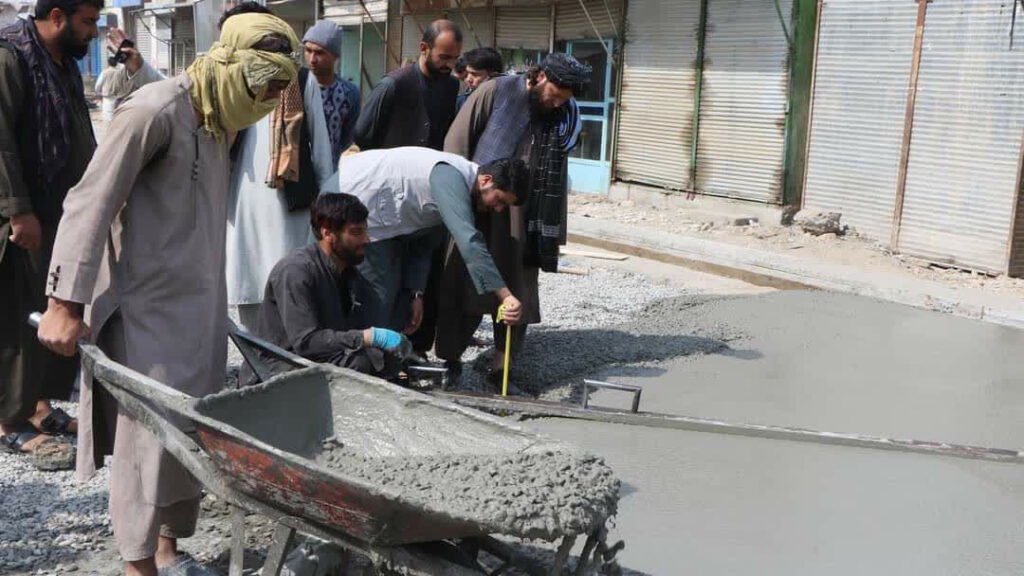 The projects also included the construction of small bridges and the reconstruction of recreational places funded by the municipality's budget.
"The province needs more reconstruction projects because required attention was not paid to it over the past years," said Gulab, a Kunduz resident.
Taliban's municipality in Kunduz said they have plans to implement 40 development projects in various parts of Kunduz city in the coming solar year that begins next week.