In what was once a thriving industry, Afghan cinema has been hit extremely hard since the Taliban's takeover and thousands of female stars have been pushed into the shadows, with many now living in poverty.
Arezo Wida, a 38-year-old Afghan actress who worked in cinema and theater for years, spoke out about the Taliban's restrictions and said its fueling poverty across the country.
It has been 19 months since Wida and thousands of other women lost their jobs when the former government collapsed and for this former actress, survival has become extremely difficult.
Wida, who had been the sole breadwinner in her four-member family, was forced to stay home. She lives in a rented house with no facilities in Kabul after she was forced to sell all her household items just to provide food for her family.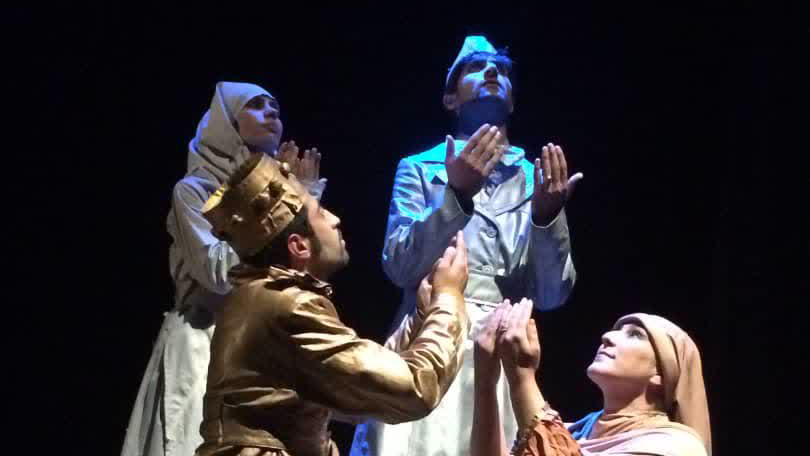 "I used to stand before the mirror every morning. I haven't looked in a mirror for [almost] two years. Because I am fed up with my face and situation," Arezo said.
"I can't look into the mirror because it is painful. Am I a movie star or a beggar? I am afraid one day I will be forced to admit myself into a mental health hospital," she said.
Arezo stated that she takes sleeping pills in order to forget her hardships, however, she said the medicine has affected her health, and she now has a stomach ulcer.
Afghanistan has not produced any movies and no female actresses have been allowed to play roles in any productions since the Taliban gained control.