Bamiyan on Friday hosted the second round of ski competitions among over 100 athletes from the province and three from France, US and Australia, but no female athlete attended the event.
The annual competition was held in Chap Dara village in the province.
"The idea is to promote skiing in Bamiyan because people are interested in this sport," said Baqir Haidari, head of the ski federation in Bamiyan.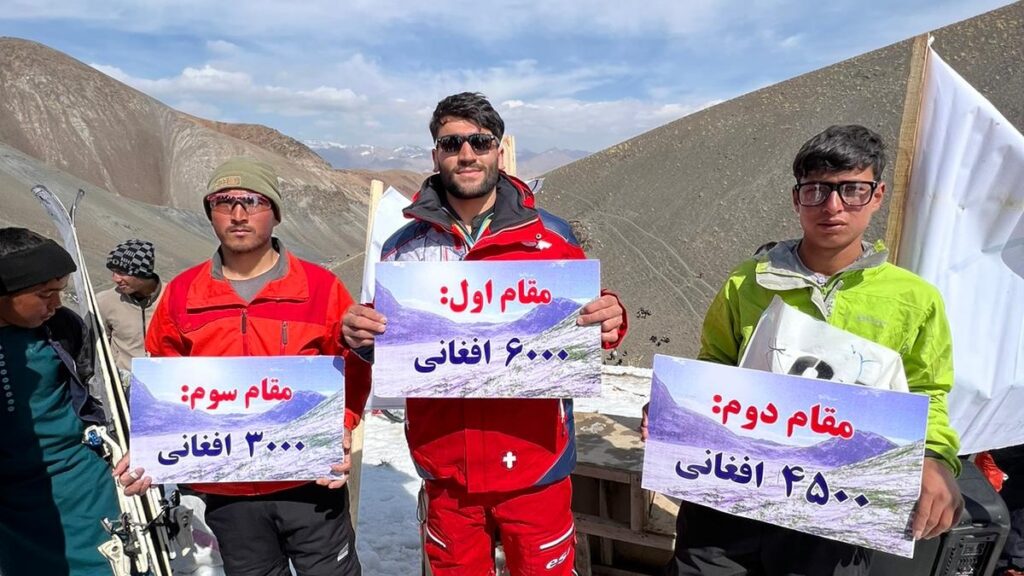 The athletes participated in two categories of ski contests, including professional and classic, he said.
Mujtaba and Hadi from Chap Dara youth club secured first and second positions respectively. Hussain Ali from the Mir Shah Khawaja Club stood in the third position.
The host organization gifted 6,000 Afs to the first position holder, 4,500 Afs to the second, and 3,000 Afs to the third position holder of the competition.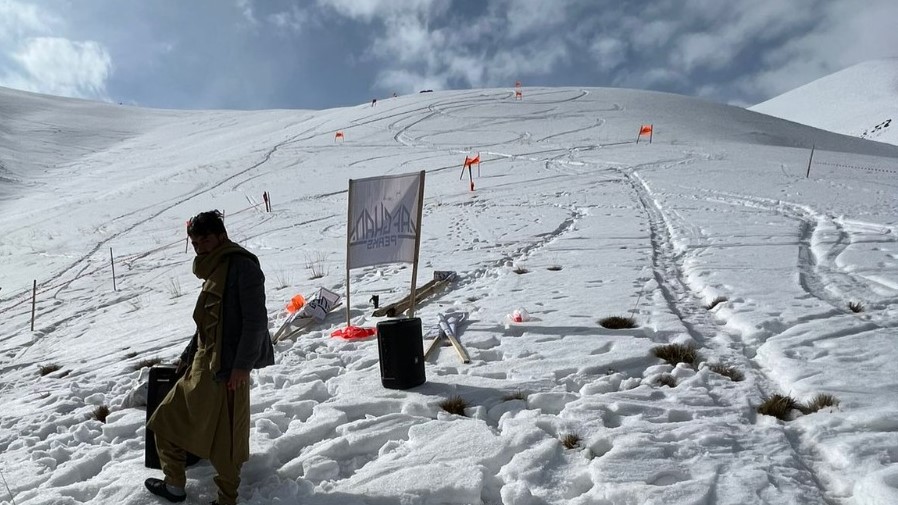 Last month, Bamiyan hosted its popular winter sports festival, but no female competitors participated in the contest.
A big number of female athletes in Bamiyan have called for the lifting of restrictions against them. The Taliban, however, has not given a positive response to their demands.
This comes after a large number of female athletes – including athletes from abroad – regularly took part in the winter sports festival in Bamiyan.