Four members of one Afghan family died tragically in Sunday's migrant shipwreck off the southern coast of Italy.
The wooden sailboat had been carrying around 200 migrants, many of whom were from Afghanistan when it crashed onto rocks in rough seas. So far close to 70 bodies have been recovered.
Wazir Ahmad, a 30-year-old man who was a resident of Herat, his wife Sodina, their eight-year-old son and their five-year-old daughter all died in the shipwreck.
Ahmad had been a colonel in the Afghan National Directorate of Security (NDS) and had been security director for Herat under the former government and had been fleeing Taliban threats.
Wazir Ahmad graduated from the military university of Herat but had also studied political science.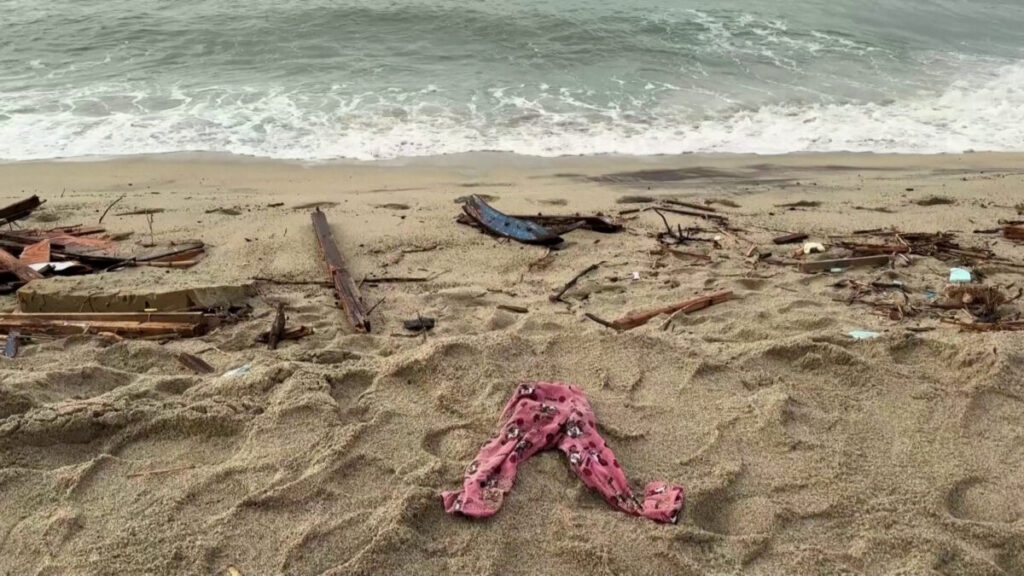 Jawad, Wazir Ahmad's brother, said that the Taliban began chasing down NDS employees after coming into power – which led to Wazir Ahmad making the decision to leave Afghanistan.
Although illegal and risky, the overland journey had been Wazir Ahmad's only hope for himself and his family.
But, the young family of four lost their lives on Sunday.
According to Jawad Ahmad, Italian navy forces have recovered Sodina's body but they have yet to find Wazir Ahmad and his children's bodies.
The grief-stricken brother called on his fellow countrymen not to risk their lives by traveling illegally overland to Europe.
Sunday's tragedy unfolded close to the coast of Crotone in southern Italy after the wooden boat that had sailed from Turkey days earlier, ran aground.
The boat had been carrying migrants from Afghanistan, Iran, Iraq, Somalia, and Pakistan.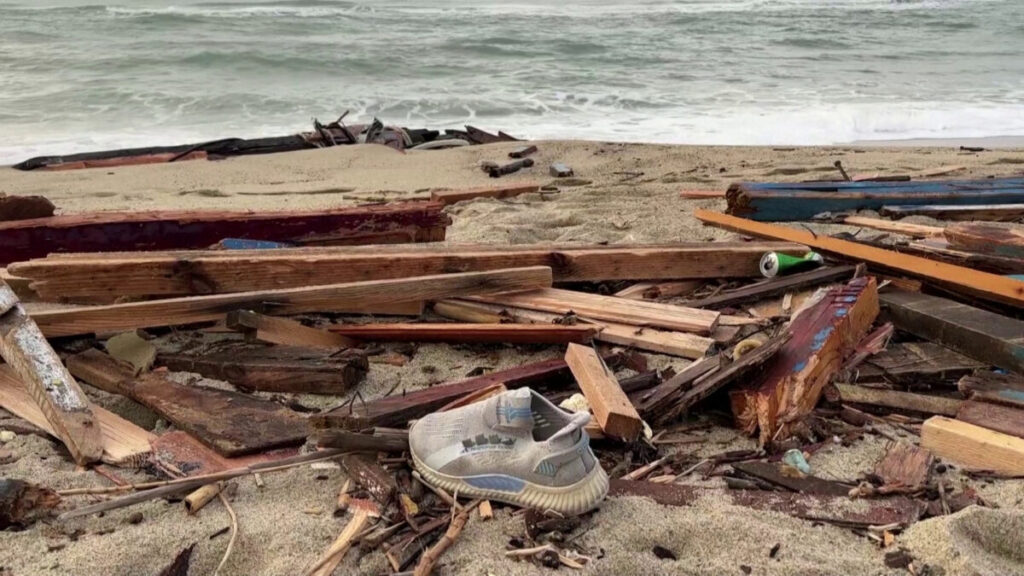 On Wednesday, the Taliban-run ministry of foreign affairs said that as many as 80 Afghan nationals had died in the incident.
However, the Italian authorities said the same day that 65 bodies had been recovered and another 60 survived but had been injured in the shipwreck.
Thousands of former Afghan national defense and security forces have fled the country, to neighboring countries and further afield. After regaining control of Afghanistan in August 2021, the Taliban issued a general amnesty and stated that no one in the country, whether former government officials or military personnel, need to worry about their lives.
However, in the 18 months since then, numerous reports have emerged of the Taliban's intelligence agency having detained, tortured and killed some security personnel while the group is seeking others.