Schoolgirls deprived of an education for the past year are now patiently waiting to hear whether they can return to class as the new school year in Afghanistan approaches.
With only a month to go before schools reopen after the winter break, girls have said the past year has brought much hopelessness to them as their futures are unclear.
"Whenever I read an article on the internet about the possibility of girls returning to schools and universities, I don't sleep that night," said Rahila Fedaee, a student.
Tamanna Haidari, an eighth grade student, said her only wish is to leave her house each day to go to school, but she is losing hope of this every happening.
The Taliban closed secondary schools to all girls in Afghanistan in April last year and then banned girls and women from getting a higher education in December last year.
"The Ministry of Higher Education acts with indifference regarding the continuation of girls' education and has not made a specific plan for how to continue their education. The new school year will soon start and we don't know what will happen to us, will we be able to study or not?" asked Munira, a student from Herat University.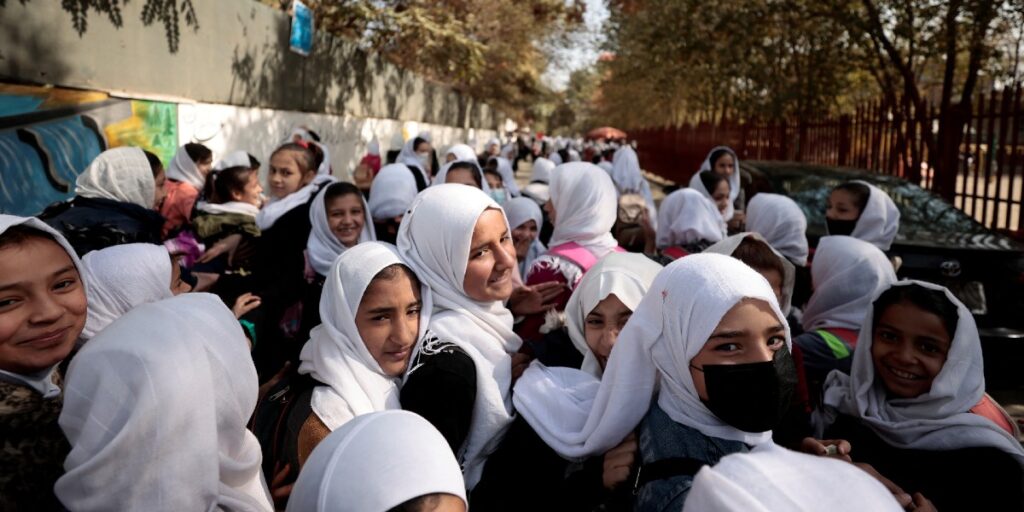 "The Taliban should make a decision as soon as possible and find a way to continue our education because we have the right to education like men, and Islam has given us this right," said Fahima, a student.
The Taliban was expected to announce a new mechanism for the return of girls to their classes, but this has not happened.
"Taliban misuses Islam and wants to force their backward thinking on the people," said Mohammad Arif, a Kabul resident.
"Taliban has postponed everything to a secondary matter. They also banned women from attending universities. Now a few days before the reopening of universities; there is no news about women being allowed or not being allowed in universities," said Sayed Reza, a resident of Bakh.
Analysts said that banning girls from education will take Afghanistan backwards and prevent its development.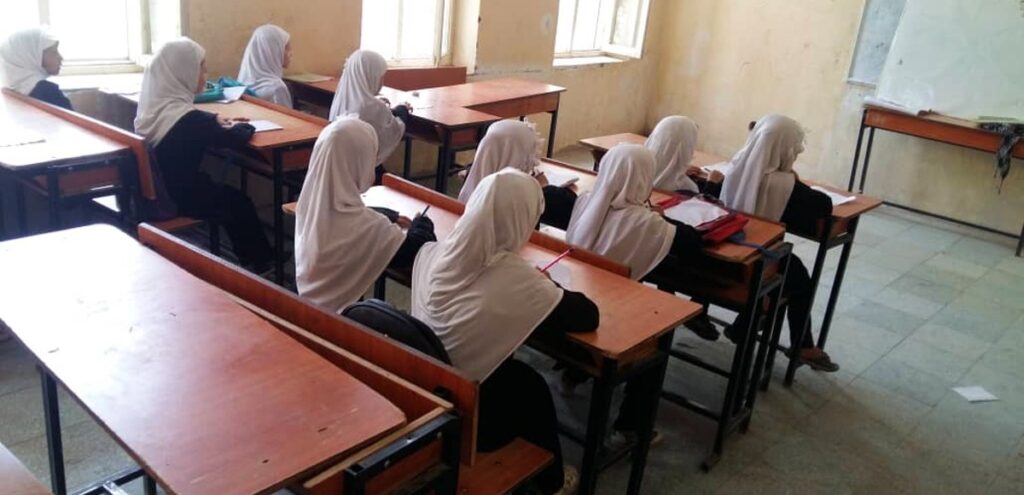 "The lack of attention to women and girls' education has caused anxiety and distress among female students," said Basir Ahmad Daneshyar, a university professor.
Despite many countries, including Muslim nations and the World Scholars Council, calling for schools and universities to reopen for women and girls in Afghanistan, the Taliban has not responded to the demands.