More than 300 flights at Germany's Dusseldorf and Cologne Bonn regional airports were grounded by a 24-hour trade union strike on Monday (February 27), the airports said.
Of Monday's usual 136 daily passenger flights scheduled for Cologne Bonn airport, 131 had been canceled as of Sunday night.
Dusseldorf airport said that 205 flights of a planned 330 were canceled while 29 were diverted to other airports and seven were rescheduled for the next day.
"If the employers continue to refuse to come up with a proposal, the workers' reaction will be clear: we will respond with a strike," said Verdi trade union secretary Ozam Tarim.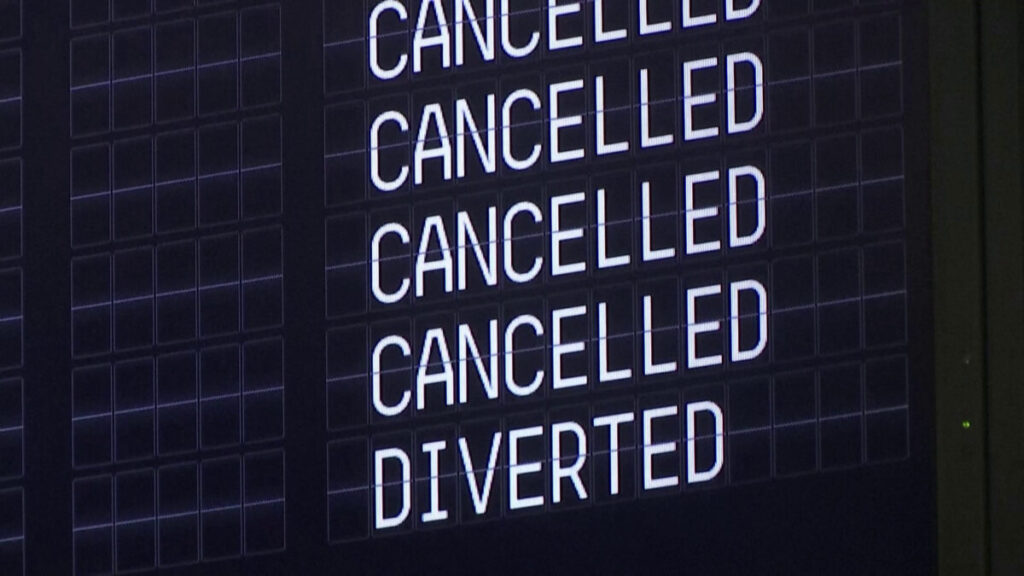 Verdi announced the strike on Friday after it said collective bargaining efforts for public service workers and aviation security workers had failed to come closer to an agreement.
The airports, which service airlines including Lufthansa, Turkish Airlines and Aegean Airlines, were largely empty because passengers had been informed of the strike in time to change their plans.
The union brought air traffic to a standstill earlier this month with one-day strikes at seven major airports, including the Frankfurt and Munich hubs, affecting nearly 300,000 passengers.