As the Taliban once again assert control of Afghanistan and push women further out of public view, well known Afghan filmmaker, Roya Sadat, is working thousands of miles away from home to help bring to life a wildly popular tale of two heroines living in her homeland.
The world premiere of Seattle Opera's "A Thousand Splendid Suns" opened on Saturday evening and is based on a novel by Kabul-born author Khaled Hosseini, AFP reported. The story explores the inner worlds of Mariam and Laila over decades of Afghan history, some with stark parallels to the present.
The women, born nearly two decades apart, forge an unlikely bond as they share an abusive husband and navigate struggles facing them and their country. It's a story of hardships, injustices and loss, but also of deep love, endurance and one big decision that, ultimately, alters both their lives and leads to the survival of only one.
It was supposed to be a story of a bygone era — until the Taliban's takeover of Afghanistan in 2021 dramatically changed that; and for the opera's stage director, Roya Sadat, who lived under Taliban's first rule, that reversal is deeply personal.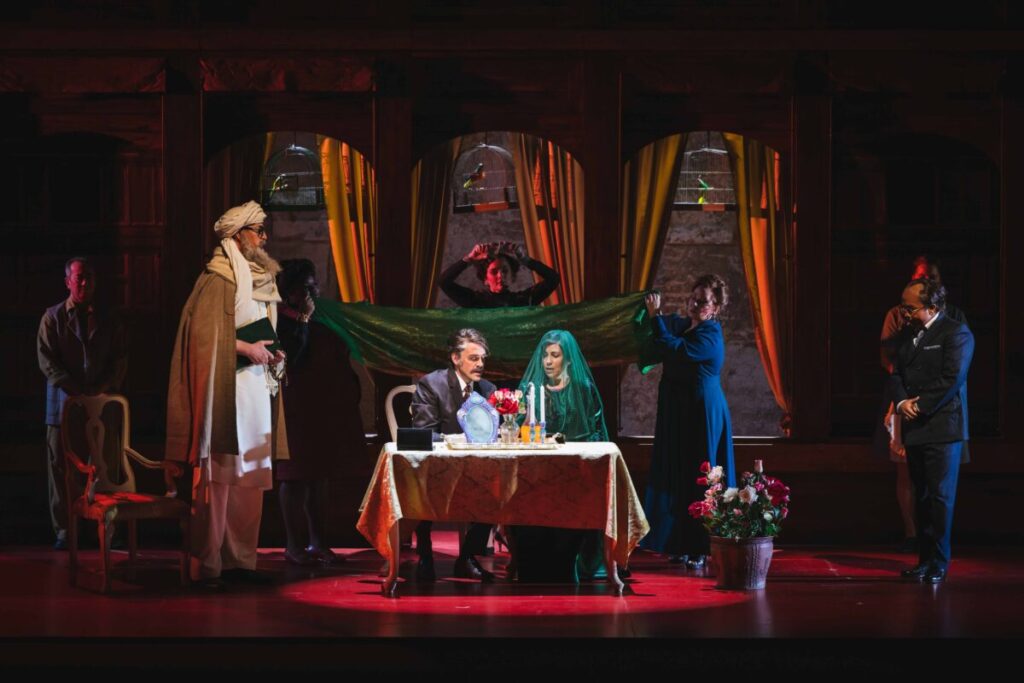 Moments before director Roya Sadat walked into her first meeting to begin production on A Thousand Splendid Suns, she received a text from her sister that the Taliban had retaken power in Afghanistan.
"As I turned the doorknob to the meeting room in Seattle Opera that day, I was no longer the same person. My mind, my view and indeed, my mission for this task changed. The excitement and personal elation vanished.
"My task was no longer to simply portray the universal pain, struggle, and perseverance of women through the story of two Afghan women. It became a duty to convey an unparalleled injustice to which my countrywomen are condemned Roya Sadat said in a Facebook message on Friday.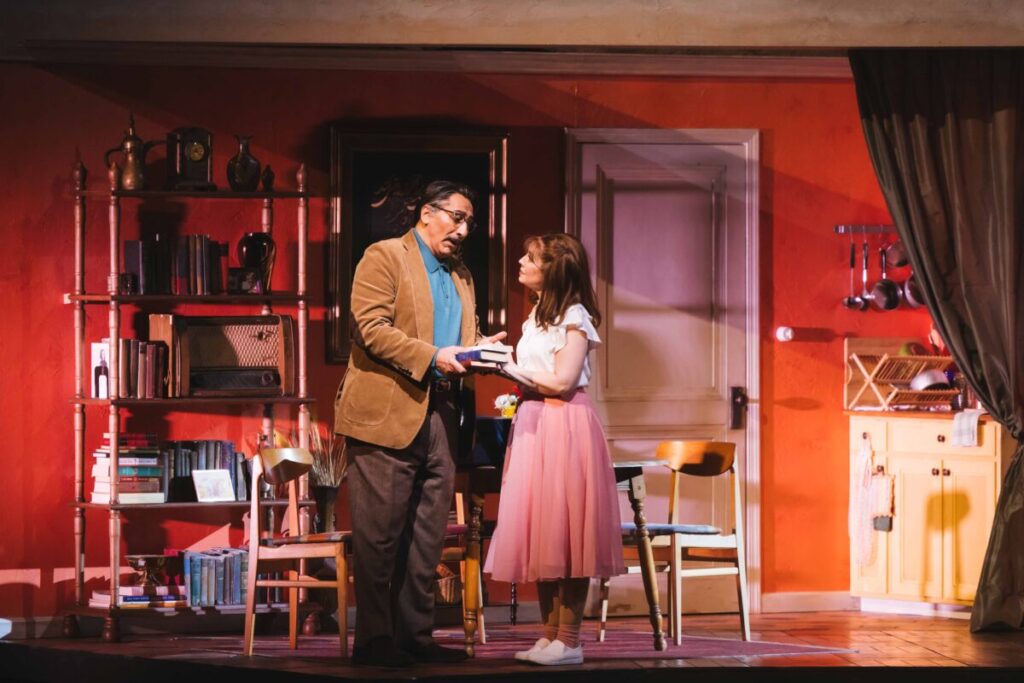 She was the first woman director in the history of Afghan cinema, following the ousting of the Taliban in 2001, and ventured into making feature films and documentaries based on the theme of injustice and restrictions imposed on women.
Roya Sadat's debut feature film was Three Dots while A Letter to the President turned out to be her most famous film that received many international awards.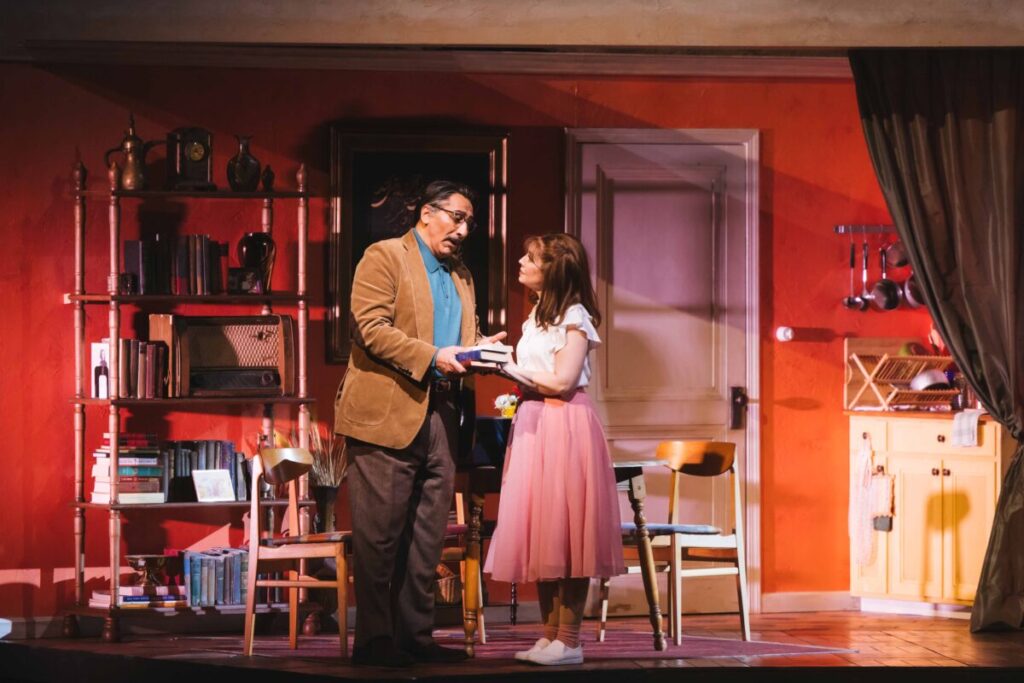 Roya and her sister Alka Sadat went on to establish the Roya Film House and under this banner produced more than 30 documentaries and feature films and TV series until the fall of the republic government and the return of the Taliban.