The Torkham border crossing, which has been closed and reopened twice in the last six days, was reopened "conditionally" on Friday morning after talks between Taliban and Pakistani officials.
The border crossing has been reopened only for some passengers, including those whose families live in Pakistan, as well as Pakistani citizens who are in Afghanistan.
The media office of the Taliban in Nangarhar province said in a statement that another exception is for patients who have been waiting for crossing the border for the past several days.
Based on the information provided by the Taliban to the media, these people can go to Pakistan after getting a "permit".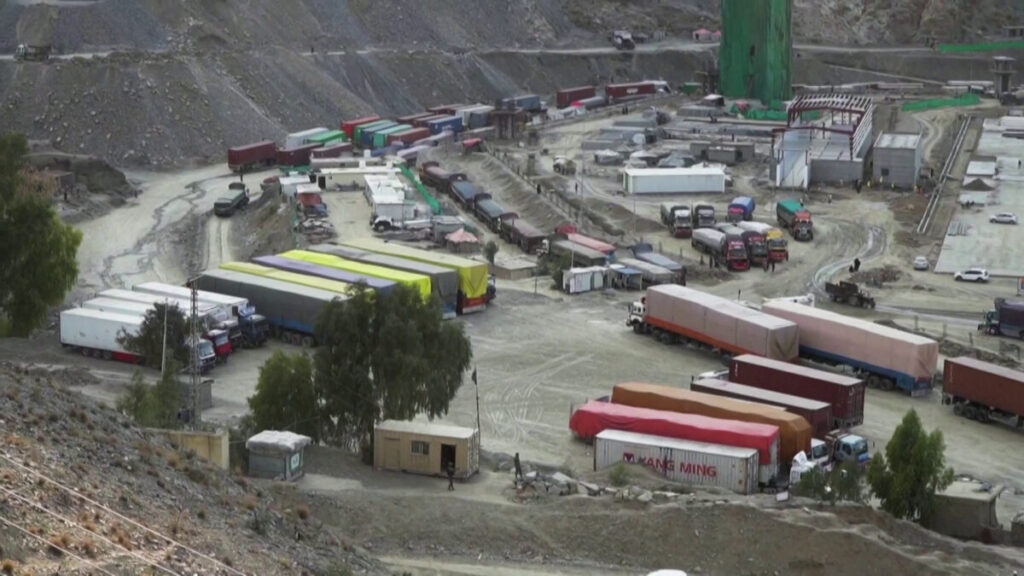 But according to Taliban officials, talks are still going about allowing vehicles and commercial goods on both sides of the border crossing.
Meanwhile, thousands of trucks are waiting on both sides of the border crossing to enter Pakistan and from there to Afghanistan for the past several days. Investors and truck drivers said the closure of the border crossing has caused huge financial losses to them.
The Taliban closed Torkham on Sunday evening. After that, members of the group clashed with Pakistani soldiers in the "Dor Baba" area near the border crossing, in which two members of the Taliban were killed.
A day after that, the Pakistani military and the Taliban clashed again.
Amidst these events, a high-ranking Pakistani delegation led by Pakistan's Defense Minister Khawaja Muhammad Asif visited Kabul and held talks with Taliban officials, mainly about rising threats of insurgent groups, including Daesh and TTP, in the region.
Pakistan is considered one of the biggest trade partners of Afghanistan in terms of export and import. Afghanistan has five trade crossings with Pakistan, of which Torkham is the most important in terms of trade volume.