Laila is 24 years old and worked as a journalist for media outlets in the central Ghazni province of Afghanistan.
It was a dream job, she said but now she lies awake at night, hoping to wake in the morning to find things are back to the way they used to be.
"I go to sleep every night hoping that the office will call me in the morning and tell me that I must come back to work. But unfortunately, this is all a dream, nothing more," she said.
Laila stated that the Taliban takeover was a nightmare for her; a nightmare that crushed all her dreams and wishes.
"After I became unemployed, I faced a lot of financial problems, I couldn't cover my living costs. We didn't even have a place to stay and food to eat, so we came to my married sister's house and now live here," she said.
Laila noted that she has tried to get a job many times but media bosses in Ghazni have said "as long as the Taliban are in power, we cannot hire a female employee."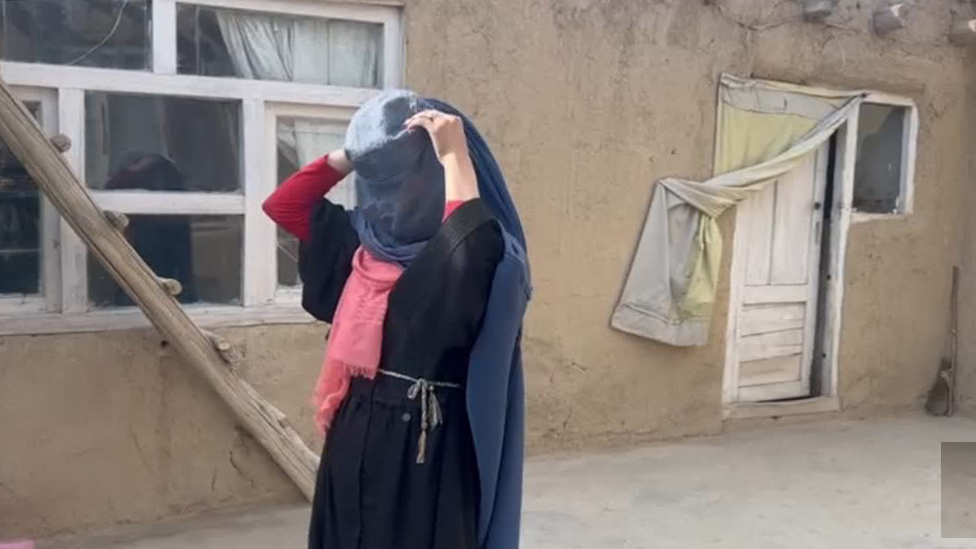 "I told my manager many times that I am ready to wear whatever type of hijab the Taliban want, as long as they allow me to go back to work; But they said that they were told by the Taliban not to allow female employees in the media," she said.
After the Taliban took control of Afghanistan, 137 radio stations out of 307 have closed down due to financial problems and strict restrictions imposed by the Taliban on media outlets.
The Afghanistan Media Support Organization on World Television Day stated that 50 percent of television stations and 48 percent of print media across the country have also closed down since the Taliban takeover.
Following the closure of these media outlets, 70 percent of male employees and 96 percent of female workers have lost their jobs.