In a symbolic move, a university lecturer from Kabul, who is advocating for girls' education, has made a cart to use to distribute thousands of books to the people, especially women and girls, as he quietly fights for the rights of women and girls in Afghanistan.
Ismail Mashal, a university lecturer and owner of a private university, last month tore up all his education documents on a live interview with a local TV channel in protest against the Taliban's ban on women's higher education, girls' education and the ban on women working for aid agencies. He vowed to stop working as a lecturer and close his university if the ban on education wasn't overturned.
After a short break at home, Mashal started building a cart in the shape of a tree. On top of the tree, it is written that education is obligatory for men and women. Names of all university subjects are written on the leaves of the tree, such as computer science, philosophy, medical studies, social sciences and so on.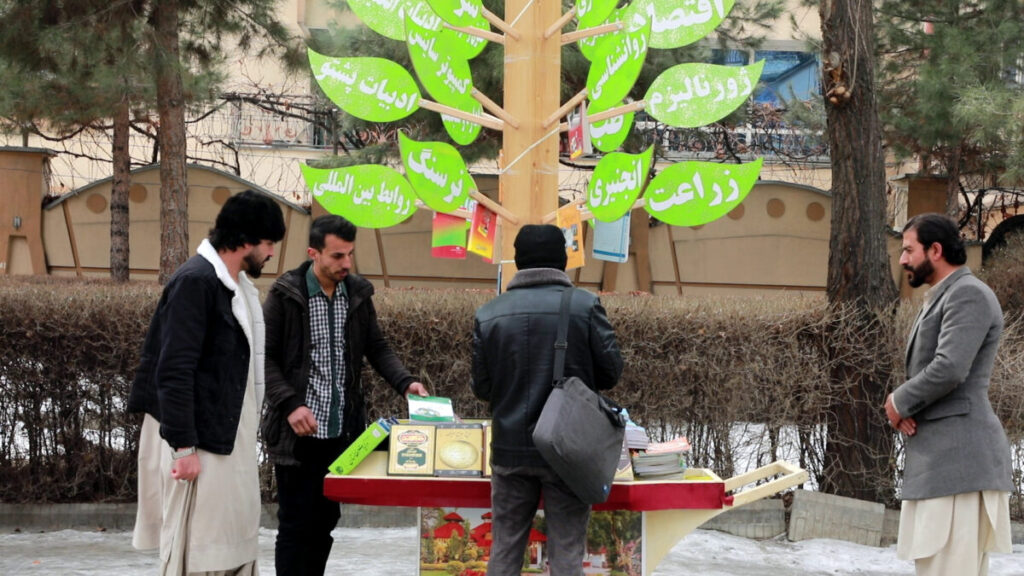 Walking through the streets of Kabul, pushing his cart, Mashal started handing out books to passersby. Pictures of him uploaded to social media grabbed the attention of locals and Afghans living abroad and messages of support started pouring in.
"I welcome his move as it is the first time a man takes such a step and supports women and girls in Afghanistan," said Suhaila, a student.
Mashal said he had a library of at least 21,000 books, on various subjects, and he would distribute all of them, primarily to those women and girls who have been deprived of education by the Taliban.
"There are many who cannot buy books; therefore, I stepped forward to distribute these books and I hope others will also donate books to us to give them to others," Mashal said, who has named his cart the "tree."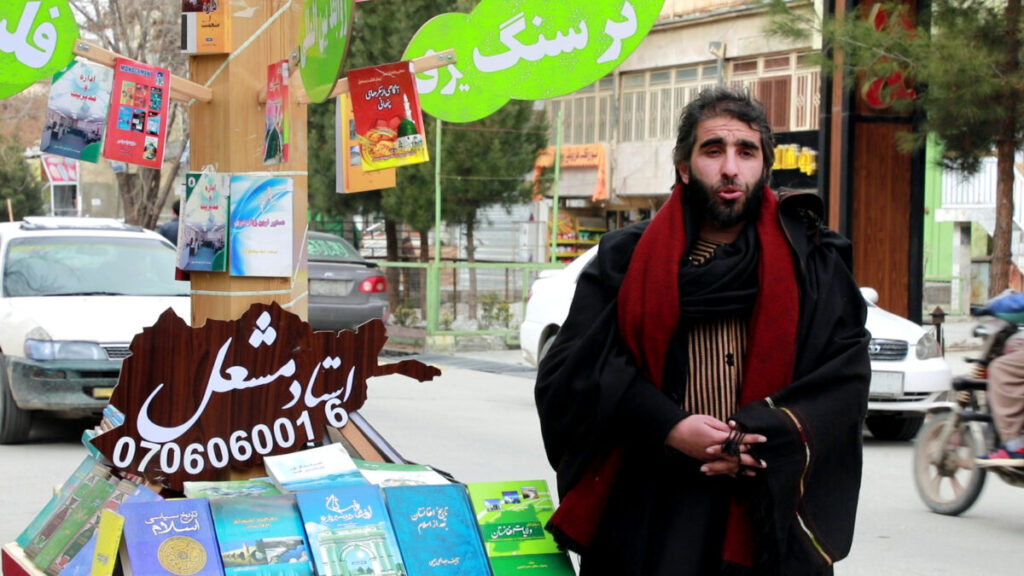 Mashal said however that he is also struggling and can no longer afford to pay the rent for the building that houses his university.
Taliban this week banned women from writing the university entrance exams in private higher education institutes, a move that also faced global condemnation.