Thousands of people held rallies on Friday in various parts of Afghanistan to express anger after a far-right politician publicly set fire to a copy of the Holy Quran in Sweden last week.
On Saturday, the anti-immigrant politician from the far-right fringe burned a copy of the holy Muslim book during a protest near the Turkish Embassy in Stockholm.
The protests were held in Nangarhar, Kunar, Laghman, Badakhshan, Balkh, Kandahar, Zabul, Ghor, Herat, Panjshir and Kabul provinces.
"We the residents of Ghor are ready for suicide (attack) against the infidels to protect the values of Islam," said Abdulhai Zaeem, head of the information and culture of the Taliban in Ghor province in the west of Afghanistan.
"The criminal who has done this should be handed over to the Muslim world otherwise, no matter where they are, their interests will be in danger by the people of Afghanistan," said Abdul Qadeer, head of the counter-terrorism office of the Taliban in Ghor.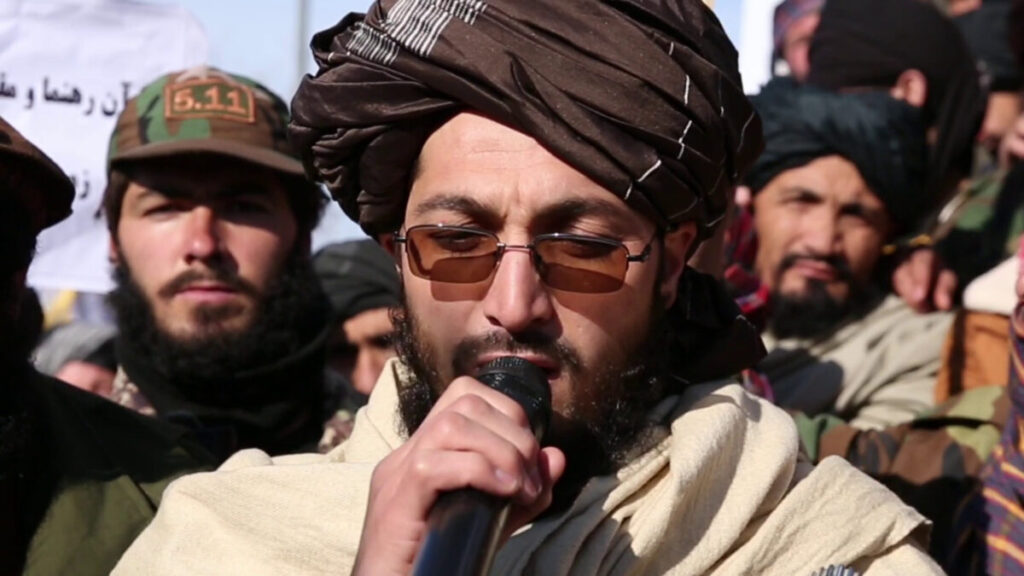 "Today, Kabul residents in different parts of the city held protests," Kabul's police spokesperson Khalid Zadran said on Friday afternoon as quoted by Reuters.
In the northern province of Badakshan, a spokesperson for the provincial government said thousands had gathered after Friday prayers to protest.
"They were saying 'Death to Sweden, USA and UN'," said Moezuddin Ahmadi.
Earlier in the week, the Taliban-run Afghan foreign ministry had called on the Swedish government to punish the individual and prevent similar incidents from occurring.
Swedish Foreign Minister Tobias Billstrom has said that Islamophobic provocations were appalling. The United Nations Alliance of Civilizations has also condemned the incident and a US State Department spokesperson said it was a "deeply disrespectful act."
The Quran burning was carried out by Rasmus Paludan, leader of the Danish far-right political party Hard Line, during protests in Stockholm against Turkey and Sweden's bid to join NATO. Paludan, who also has Swedish citizenship, has held a number of demonstrations in the past where he has burned the Quran, Reuters reported.
According to a Reuters report, in 2011, violent protests took place in Afghanistan over burning a copy of the Holy Quran by a radical fundamentalist Christian in the United States. Protesters over-ran a UN mission in the northern city of Mazar-i-Sharif and killed at least seven foreign staff. At the time, protests gripped the country for days, and dozens of protesters and police were killed and wounded.