A security guard was killed and two people were wounded when a shooter opened fire at Azerbaijan's embassy in Tehran, Azerbaijan's foreign ministry said on Friday as quoted by Reuters.
"The attacker broke through the guard post, killing the head of security with a Kalashnikov assault rifle," the ministry said.
According to Reuters report, a video shared on social media showed what appeared to be broken glass and damage to a door inside the embassy building.
The report added that police in Tehran said they have arrested a suspect and are investigating the motive behind the attack.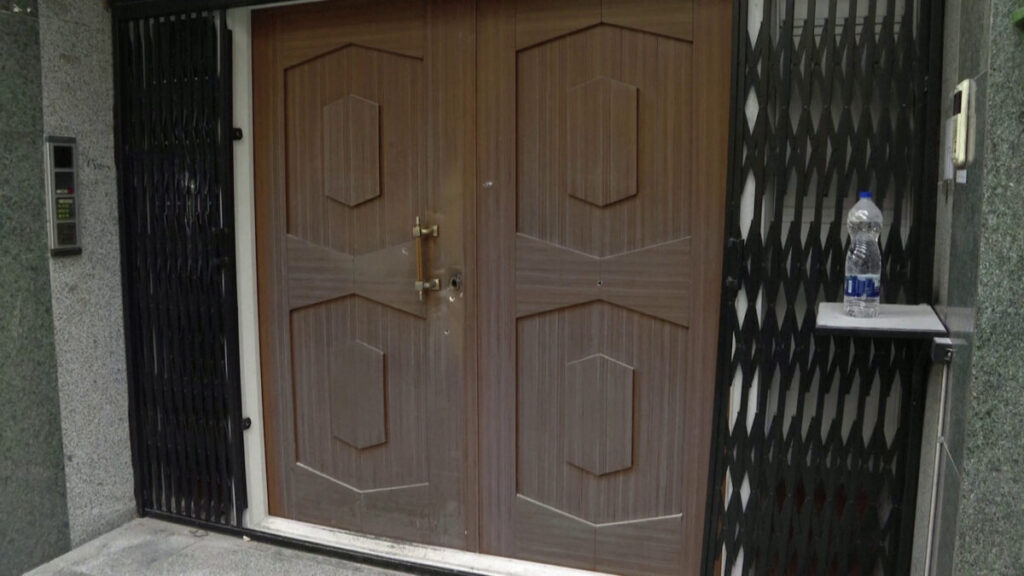 Citing the police chief, Iran's semi-official Tasnim news agency reported said the suspect entered the embassy with two young children and may have been motivated by "personal issues."