Almost 16 months after a travel ban by the Taliban, former president Hamid Karzai on Saturday left Kabul for the United Arab Emirates.
Shahzada Massoud, a close aide to Karzai, said the former president will stay in the UAE for three days before traveling to Germany.
This is Karzai's first trip abroad after the Taliban takeover of Afghanistan back in August 2021.
Karzai's trip comes on the same day as a Taliban delegation led by the defense minister of the group, Mawlawi Mohammad Yaqub Mujahid, to the UAE.
Mujahid left Kabul just hours after Karzai's flight took off from the Kabul airport.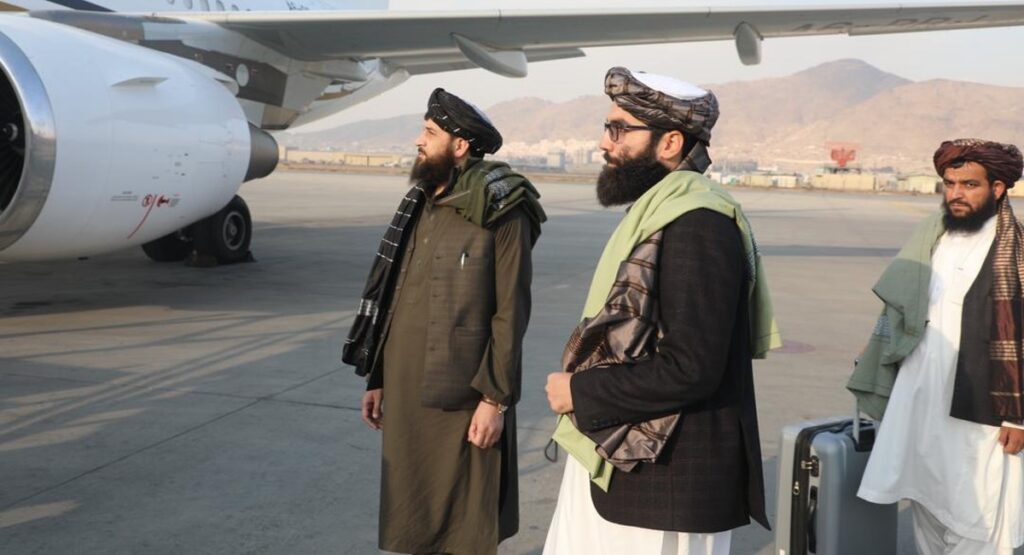 Taliban Defense Ministry said that on this trip, Mujahid will meet with UAE leaders and Afghans who live in UAE and that it is also aimed at strengthening relations between the Taliban and the Gulf States.
This also comes as the US Special Envoy for Afghanistan, Thomas West, will travel to the UAE as part of a regional trip to Afghanistan.