This year's World Cup has already been a soccer spectacle dishing up huge upsets, dramatic goals, tears of joy and tears of devastation. And that was just in the group stage, which ended Friday when the final four spots of the knockout stage were filled.
In Group H, South Korea scored a stoppage-time goal to beat Portugal and keep their World Cup dreams alive. Their win eliminated Uruguay on a tie-breaker with more goals scored. Portugal meanwhile won the group and also advanced.
In Group G, Switzerland secured a spot in the next round with a late 3-2 win over Serbia. They will face Portugal in the Round of 16. Brazil lost to Cameroon but won the group with the goal-differential tiebreaker.
Now, the knockout stage begins with a thrilling mix of 16. Each will play until only one remains undefeated, crowned the champion for four years of glory and bragging rights.
There's no sure thing in the World Cup, but Brazil appears to be the favorite to clinch the title. Other safe picks include France, Argentina and Spain, all of whom looked dominant at times in group stage play.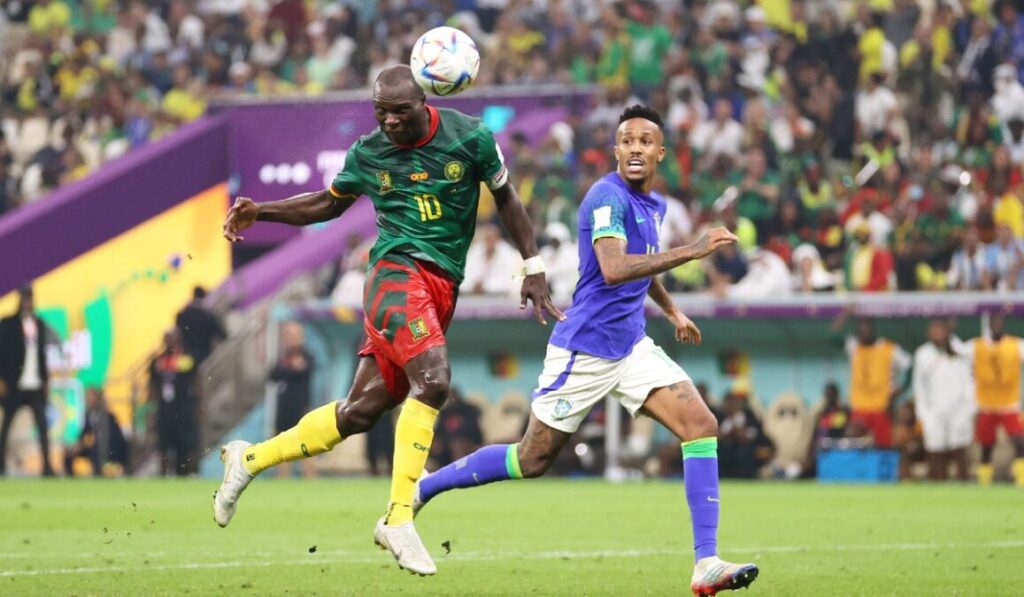 Argentina is led, of course, by Lionel Messi, one of the greatest players of all time. France, the 2018 winner, has the electric Kylian Mbappé, who at 23 already has too many noteworthy statistics and records to list them all.
Spain meanwhile is hoping to rekindle the magic of its 2010 World Cup win with a suite of new young players, including the 20-year-old midfielder Pedri, who was crowned the best young player in Europe last year.
The trendy pick meanwhile is Japan, who notched two group stage wins against heavyweights Spain and Germany. The Samurai Blue has never before won a game in the knockout round but Monday's match against Croatia could be its first.
Tournament of Upsets
This year's tournament has undoubtedly served up its share of upsets – with the whole world watching – as teams have created unforgettable and jaw-dropping moments.
1- Saudi Arabia stunned Argentina in a 2-1 win
Argentina was one of the favorites to win in the ongoing 2022 World Cup in Qatar, but they were severely stunned at their opening match as underdogs Saudi Arabia defeated them 2-1 in a dramatic performance.
2- Germany lost to Japan
Still on the subject of underdogs and shocks, Japan gave Germany a shocker in both teams' first match. Germany's first World Cup game got off to a sorry start, as the 2014 winners lost to Japan in a major shock.
Germany tasted defeat in their World Cup opener for the second tournament in a row, as Japan's substitutes completed a sensational turnaround.
But despite beating Costa Rica 4-2 in their final Group E game, it wasn't enough for Germany to qualify for the knockout round and were forced to bow out of the tournament.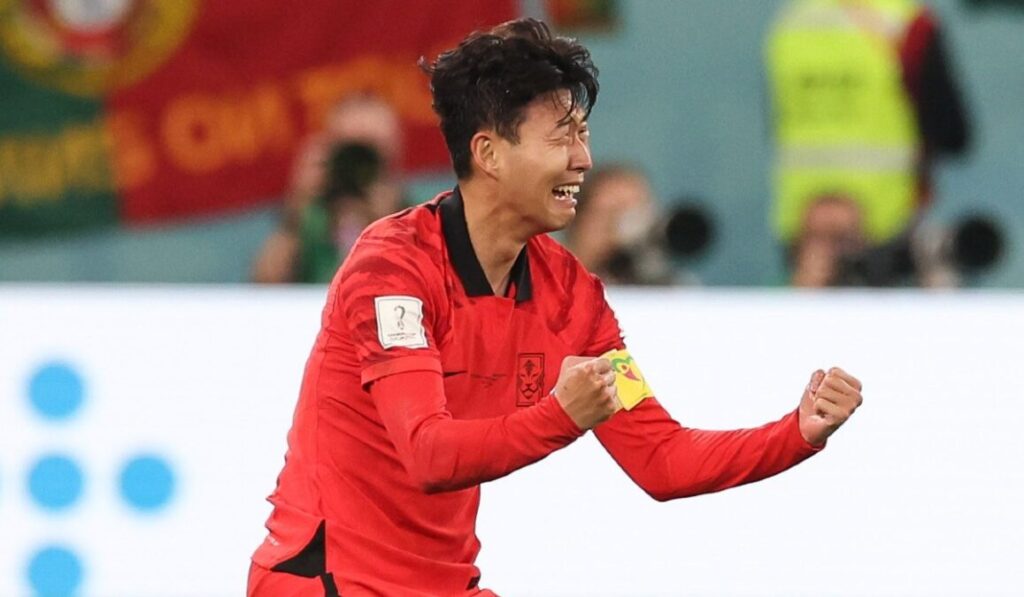 3- Spain whitewashed Costa Rica by 7 goals in their first match
Former champions Spain got their World Cup off to a pulsating start through a record 7-0 win over a shell-shocked Costa Rica.
The European giants sought to make their mark in Group E with an unrelenting pursuit of goals against a Costa Rican side that posed no threat, taking the goals with ease
4- Senegal were the first African team to record a win
Senegal became the first African country to be a winner at the 2022 FIFA World Cup after scoring against the Qatar host team on Friday, November 25.
The Senegalese team beat the host team by a 3-1 score during Group A, matchmaking them the first African side to win a game in the tournament.