A gunman opened fire on the compound of the Pakistani embassy in Kabul from a nearby building on Friday afternoon.
The incident happened when Pakistan charge de affaires Ubain-ul-Rehman Nizamani was walking in the compound.
Pakistan Prime Minister Shehbaz Sharif condemned the attack, calling it an assassination attempt against the head of Pakistan's diplomatic mission in Kabul.
"The compound of the Embassy of Pakistan in Kabul came under attack today targeting Head of Mission, Ubaid-ur-Rehman Nizamanim," Pakistan's Foreign Ministry said in a statement after the incident.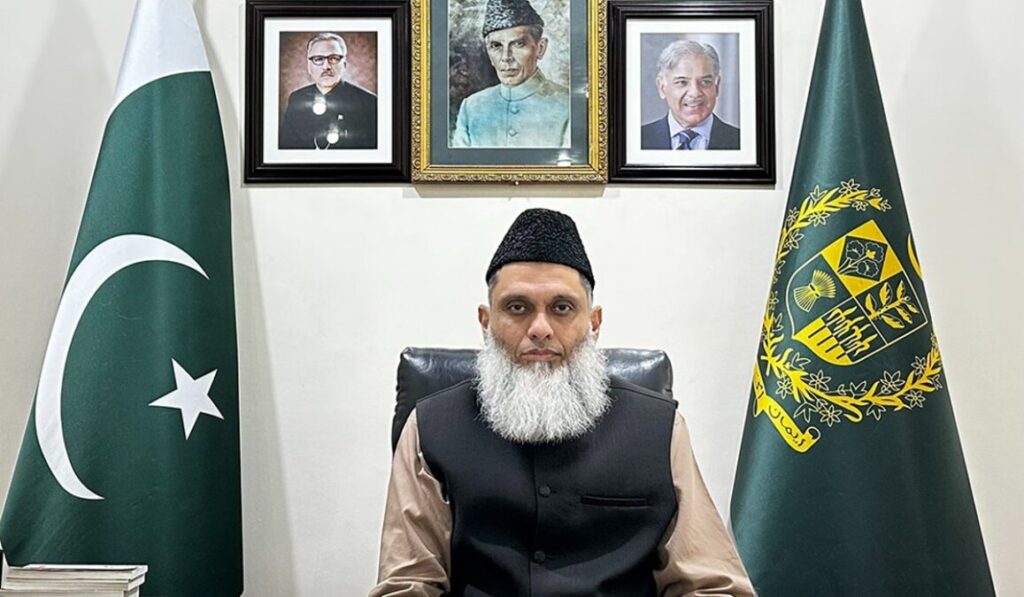 The ministry said Nizamani is safe but a Pakistani security guard, Sepoy Israr Mohammad, has been critically injured in the attack while protecting the head of the mission.
The Pakistani government condemned the attack and asked the Taliban to "immediately hold thorough investigations" in the incident, "apprehend the culprits and hold them to account."
The ministry also asked the Taliban to "take urgent measures to ensure the safety and security of Pakistani diplomatic personnel and citizens in Afghanistan."
The incident comes shortly after an attack on the Hizb-e-Islami office in the west of Kabul in which one person was wounded and two attackers were killed.
The attack comes two days after the Pakistani delegation's visit to Kabul, which was led by Hina Rabbani Khar, the state minister for foreign affairs of Pakistan.