Two gunmen, probably carrying suicide vests, attacked the Hizb-e-Islami compound in the west of Kabul on Friday afternoon where Hizb-e-Islami leader Gulbuddin Hekmatyar was preaching at a mosque during Friday prayers.
Two people, including a security guard and a civilian who was praying at the mosque, were killed in the attack, said a Hizb-e-Islami member.
Eyewitnesses said they heard a blast before the attack started.
The attackers entered the Hizb-e-Islami compound in Darul Aman area using burqa and soon after entering the area, started shooting at the mosque, a Hizb-e-Islami spokesman Jawad Omar said.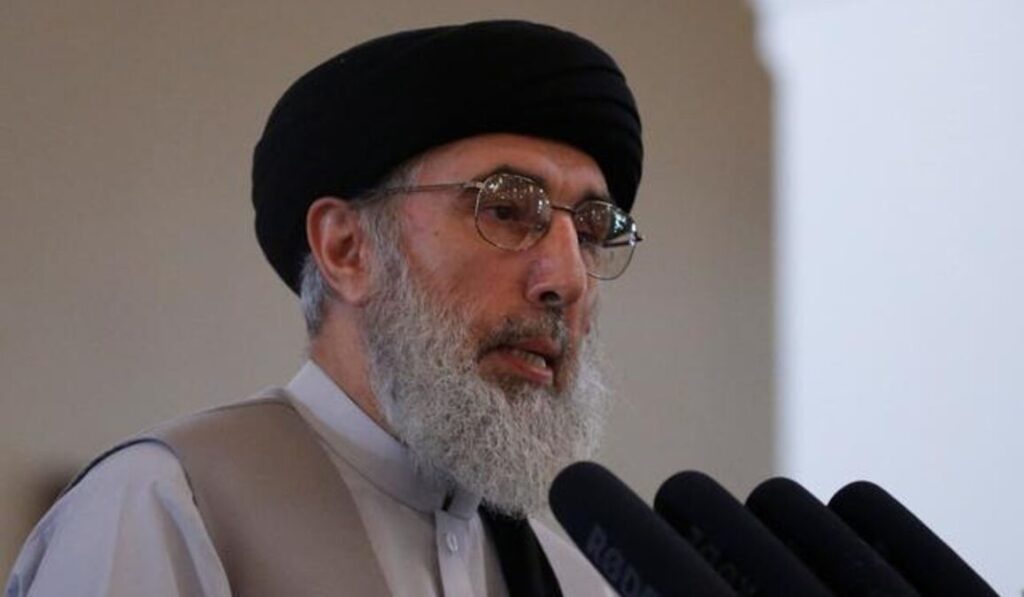 The two attackers were killed in the shooting, he added.
The incident happened at around 1:40 pm Kabul time. Hekmatyar attends Friday prayers weekly at a mosque inside his office's compound west of Kabul.
Hizb-e-Islami in a statement said the attack was on worshipers and added that Hekmatyar was safe.
More details will be added to this story.