A group of women artists launched an art exhibition in the city of Herat on Monday to honor teachers and hoped that secondary schools would soon reopen for girls in Afghanistan.
At least 155 artworks, including paintings and calligraphy, from 15 female artists are displayed at the exhibition.
"We want to send the message to teachers that even if schools are closed, we are thinking about them," said Elenaz Forotan, an artist. "By this exhibition, we have a message to the Taliban and we want to ask them to allow Afghan girls to continue their education and artistic activities under any circumstances."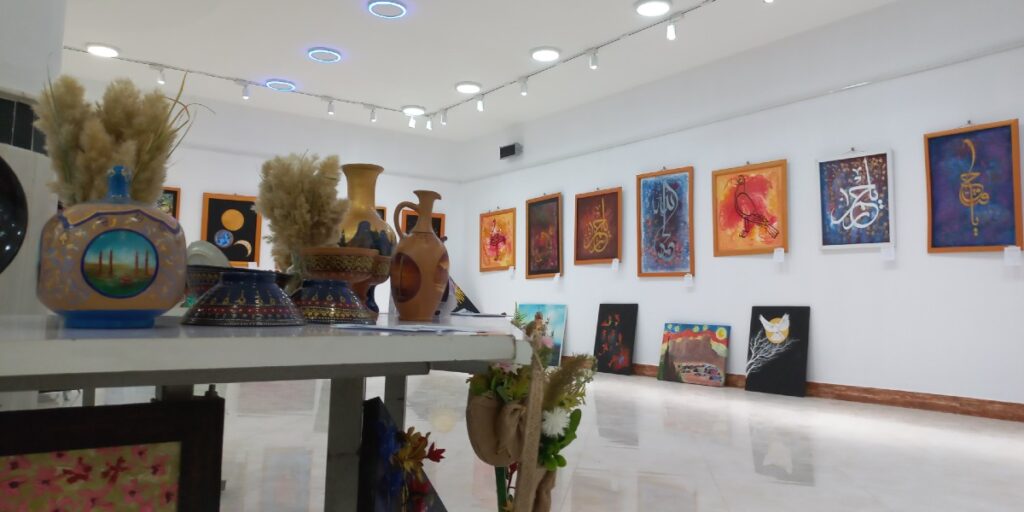 "We know (secondary) schools are closed for girls right now, but such events can give a message that girls can explore their talents under any circumstances," said Saiqa Jamshidi, an artist.
The exhibition is held three days after a deadly bombing on an education center in Kabul in which at least 50 students, most of them girls, were killed and dozens of others were wounded.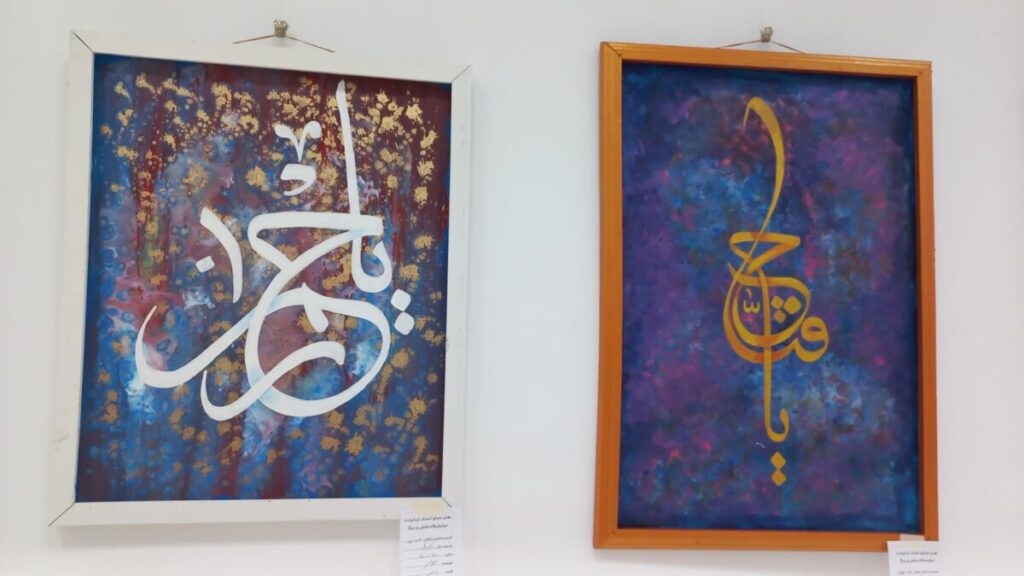 The Taliban closed secondary schools for girls in September 2021, vowing to announce a new mechanism for the reopening of the schools, but no step has been taken in this respect so far despite repeated calls at national and international levels.