Over the past year since the fall of the republic government, the Jabal Siraj Palace in the central province of Parwan has been changed into a military base for the Taliban where the group has stationed hundreds of its armed members.
Two sources aware of the matter said that at least 400 Taliban fighters have been stationed at the historical site and so far have had three clashes against the resistance forces in the same area.
The Jabal Siraj Palace was built in 1907 during Amir Habibullah Khan's reign on 7 hectares of land. The palace was renovated in 2019 under the previous government. Its renovation took more than a year. Some reconstruction works were underway at the palace until August 2021. The palace has two floors and 150 rooms.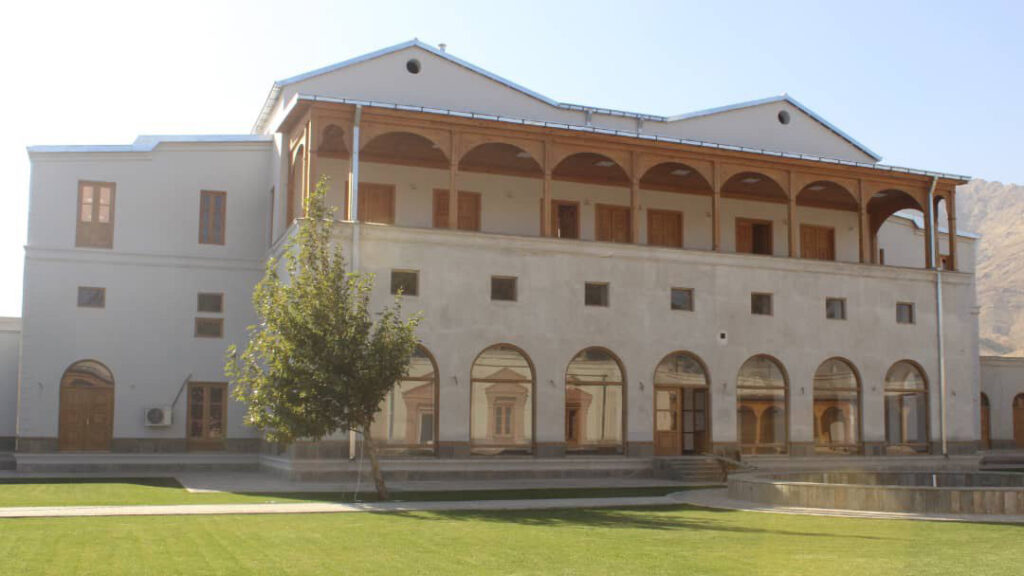 The area was largely visited by Afghans and foreign nationals previously, but two sources said no one has been allowed to visit the palace over the past year.
A Taliban official in Parwan said efforts have been made to evacuate the palace.
Shams-ul-Haq Mubashir, the Taliban's head of information and culture in Parwan, said letters have been sent to the group's leadership in Kabul, asking for the evacuation of the palace, but they have not received any response so far.
"We sent letters many times so that the Jabal Siraj Palace is handed over to the information and culture department, but it has not happened so far," Mubashir added.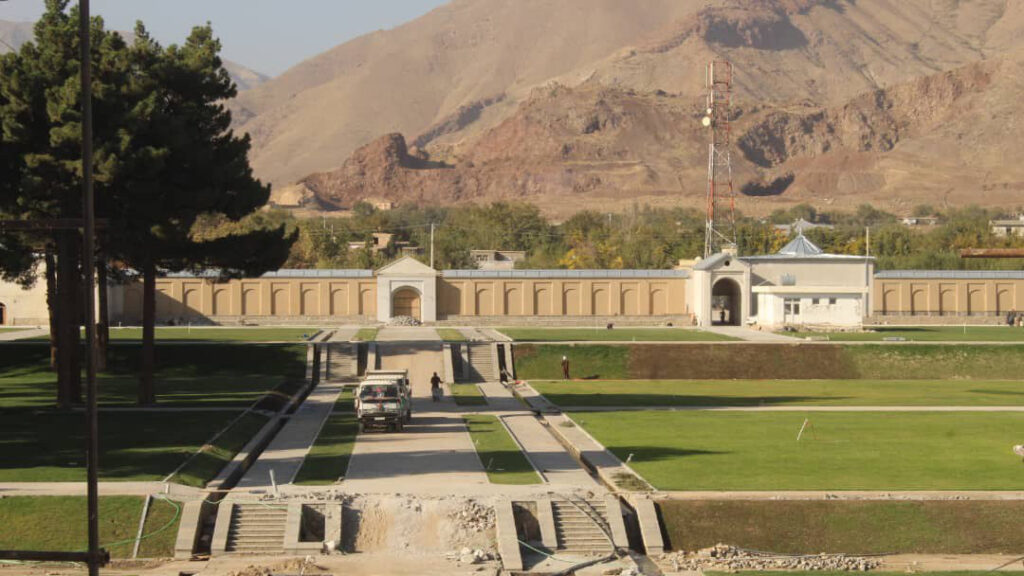 Residents of the area said there is a significant decrease in the number of visitors of the historical places over the past year.