An eight-year-old child is among 19 people killed in a deadly suicide bombing outside Gazargah mosque in Herat on Friday, an incident that mounted concerns about the safety of religious places all over the country.
Frogh Ghawsi was near the blast scene when it happened. She was laid to rest in Herat on Saturday. Two other victims, Wakil Ahmad Aslami and Parwiz Aslami, were cousins. They also lost their lives in the blast.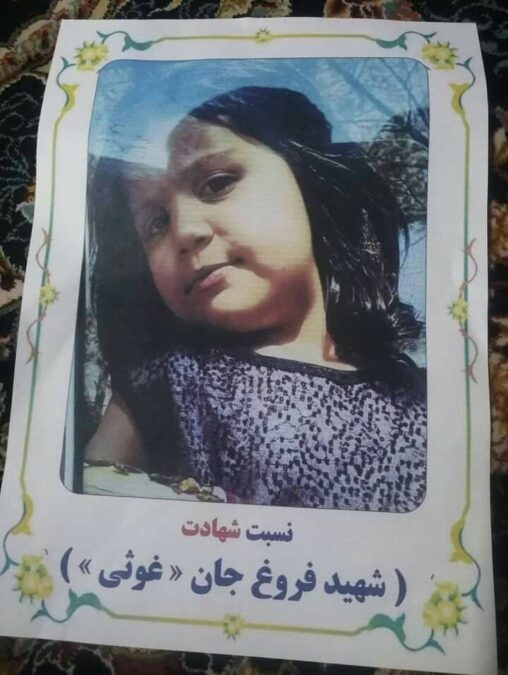 Amu reporter could not contact her immediate family members but her relatives said that Ghawsi was between eight to 10 years old.
Two children are among 23 who were wounded in Friday attack that targeted a pro-Taliban cleric Mujib Rahman Ansari.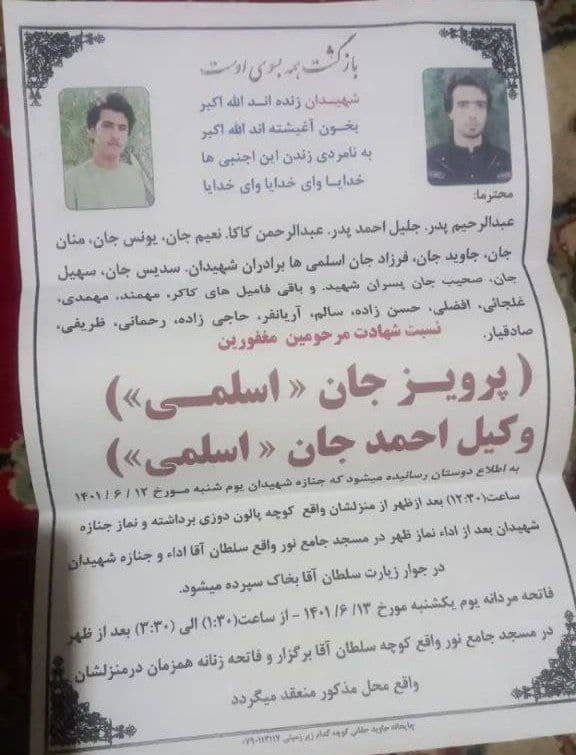 Three of those wounded are still admitted at Herat's regional hospital. The wounded said they are still shocked.
"There was a big sound after which I found myself in hospital," said Ghulam Hassan Nizami, a Herat resident.
"We were preparing for the prayers when the imam came and was greeting the people. I was few meters away from him when the blast happened," said Ramin, a Herat resident whow as wounded in the blast.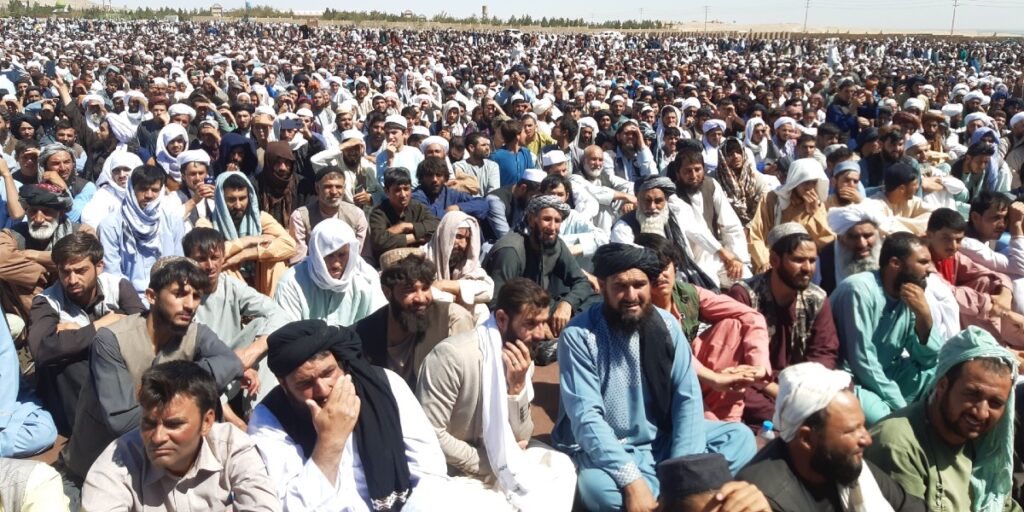 Afzal Mohammadi, a relative of Ansari, said some of those killed were Ansari's guards and assistants.
A cleric in Herat, Mawlawi Jalil, said attack on mosques and religious places is an inhuman act.
"The killing of one human means the killing of all humanity and no one should commit this unforgivable crime," he said.
Taliban blamed Daesh for the attack while no group so far has claimed the responsibility of the blast.
Al Jazeera Media Network, quoting unnamed sources, said 28 people had been killed and 45 injured.